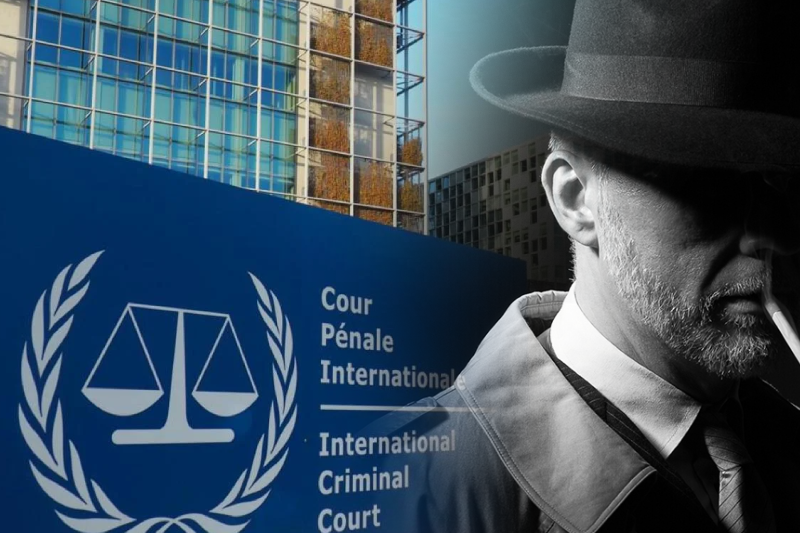 russian spys attempt to infiltrate icc thwarted by dutch agency
Russian spy's attempt to infiltrate ICC thwarted by Dutch agency
A Russian man, using the name Viktor Muller Ferreira and pretending to be Brazilian was refused entry when he arrived to start work in the Netherlands. According to authorities, his real name is Sergey Vladimirovich Cherkasov, a spy for the GRU – Russian military intelligence.
The authorities added that the man had spent many years to build a fake identity in order to apply for internship at the International Criminal Court (ICC) in The Hague.
Dutch agency thwarts the infiltration attempts
The General Intelligence and Security Service of the Netherlands said 36-year-old Sergey Vladimirovich Cherkasov, worked for Russia's shadowy GRU agency and had tried to gain access to the global court in The Hague.
The Dutch security agency, the AIVD, said if the man had successfully been able to infiltrate the organization and taken up a position, some real damage could have been caused. "The threat posed by this intelligence officer is deemed potentially very high," it said in a statement.
"If the intelligence officer had succeeded in gaining access as an intern to the ICC, he would have been able to gather intelligence there and to look for (or recruit) sources, and arrange to have access to the ICC's digital systems," the Dutch agency said. "That way he would have been able to provide a significant contribution to the intelligence that the GRU is seeking. He might also have been able to influence criminal proceedings of the ICC."
The agency noted that it had uncovered the spy's identity and in April had informed the immigration service of Netherlands citing he is considered a national security threat. "On these grounds, the intelligence officer was refused entry into the Netherlands in April and declared unacceptable. He was sent back to Brazil on the first flight out," the agency AIVD, said.
Why ICC?
ICC has been a target of Russian intelligence since long. Ferreira is said to have begun his trial for an internship at ICC late last year. The court's importance is high for Russia since it launched investigation into Moscow for Ukraine invasion.
The ICC offers about 200 unpaid internships that offer candidates the opportunity to "gain exposure to the day-to-day working environment of the ICC, and to put their knowledge and experience into practice under the supervision of working professionals." Undoubtedly, the position would have given the Russian spy great access to confidential information.