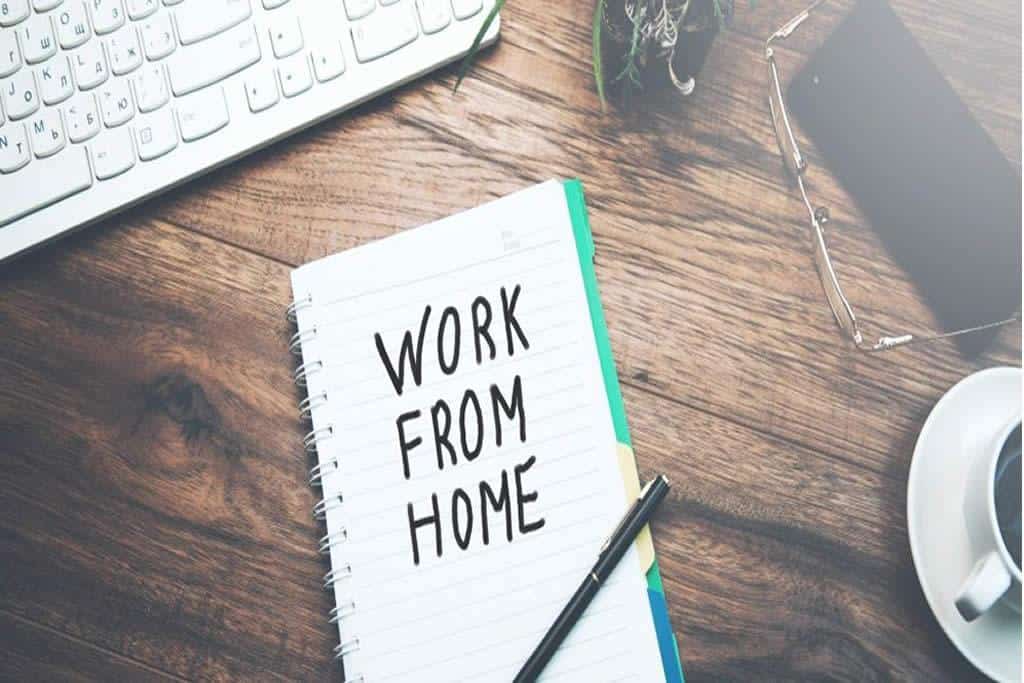 Pros and Cons of Working From Home During Coronavirus Lockdown
Currently, the world is fighting a deadly pandemic called coronavirus or Covid-19. Many precautionary measures have been announced by nations worldwide to contain the virus from spreading. Among them is work from home for all employees due to imposed lockdown.
One of the most significant changes for employees is to work from home amid global coronavirus lockdown. Working from home sounds exciting initially, but actually, it comes with its advantages and disadvantages as well.
Besides freelancers and small businesses, who are familiar with working from home, many permanent employees opted to work from home a few times due to personal reasons or family emergencies. However, recently everyone is adjusting to the work from home culture due to the coronavirus outbreak.
Right now, it's essential to stay safe from the coronavirus as its spreading rapidly worldwide. The positives that an office goer will see in work from home are; we need not dress up formally for office; you could work in your PJs. Without setting the alarm, you could oversleep at home and have a brunch.
Office politics, busy schedules, meetings, and travel exhaustion is put to a break due to lockdown.
But, on the contrary, people in many nations such as India are facing low internet speed due to heavy traffic hampers the daily deadline.
Family members, kids, and other personal responsibilities have increased during the lockdown, for example, doing daily chores. Many nations are experiencing a shortage of groceries and essential goods due to panic buying, which has resulted in empty stores, which is a big concern for survival.
Change of work environment can disturb focus and everyday productivity. The sudden change to sit alone without colleagues can cause loneliness and fatigue.
Staying alert and not getting distracted by kids, family members, or television can be a challenging task for people working from home.
Work from home is not meant for every person, but currently, everyone needs to do so under lockdown.
According to psychologists and experts, if we want to be as productive as we were in office, we need to have a daily planner to follow at home.
We must set up an alarm and wake up early. We should avoid late-night movies and series. We should exercise daily indoors as per our schedule, which will increase our stamina, alertness, focus, and health.
We must practice self-discipline by taking a bath, getting dressed for work at home also. Make sure to sit in a well lighted silent place to avoid distraction.
Create deadlines for each assignment and break time to refresh yourself. Always keep yourself hydrated with juices and fruits while working.
Prioritize your family needs and requirements as, during the lockdown, we need to practice a healthy relationship and spend quality time with family as well.
ALso Read:- Taliban refuses negotiation with the selected by the Afghan government