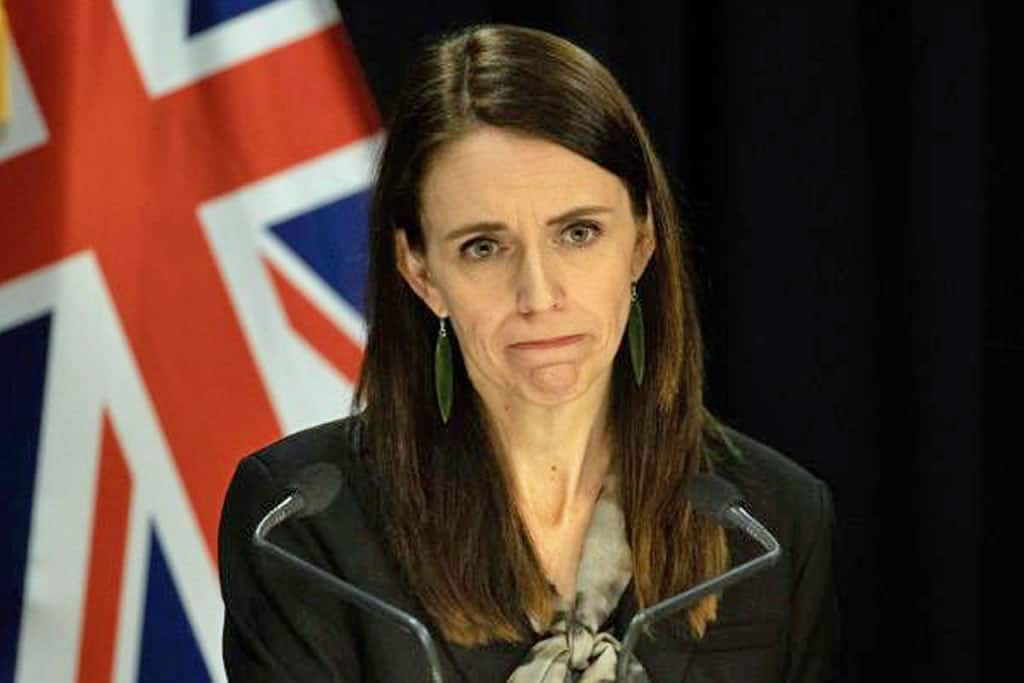 New Zealand plunges back into coronavirus pandemic after 102 days
The growing covid-19 cases in Auckland would worsen before it shows signs of improvement", says New Zealand's PM, Jacinda Ardern. New Zealanders have been stunned by the return of the infection following 102 days without community transmission.
On Tuesday, New Zealand announced the first confirmed the coronavirus case, and Aukland reported around 19 positive cases. There are reports of around 17 active community cases.
The director-general of health, Dr. Ashley Bloomfield, stated that more cases were expected and we are prepared to fight it.
Police have been assisting in executing a three-day lockdown in Auckland since Wednesday as a team of health professionals rushed to determine the reason for a second flare-up.
Though the New Zealanders have been stunned by the return of the virus following 102 days, Bloomfield said that the officials were anticipating it would happen.
On Friday, a Level 3 lockdown announcement is expected in the city. Auckland is approaching the end of a three-day level 3 lockdown in which individuals are encouraged to remain indoors unless it's urgently required to travel.
Also Read:- Lebanon faces political deadlock after resignation of entire cabinet