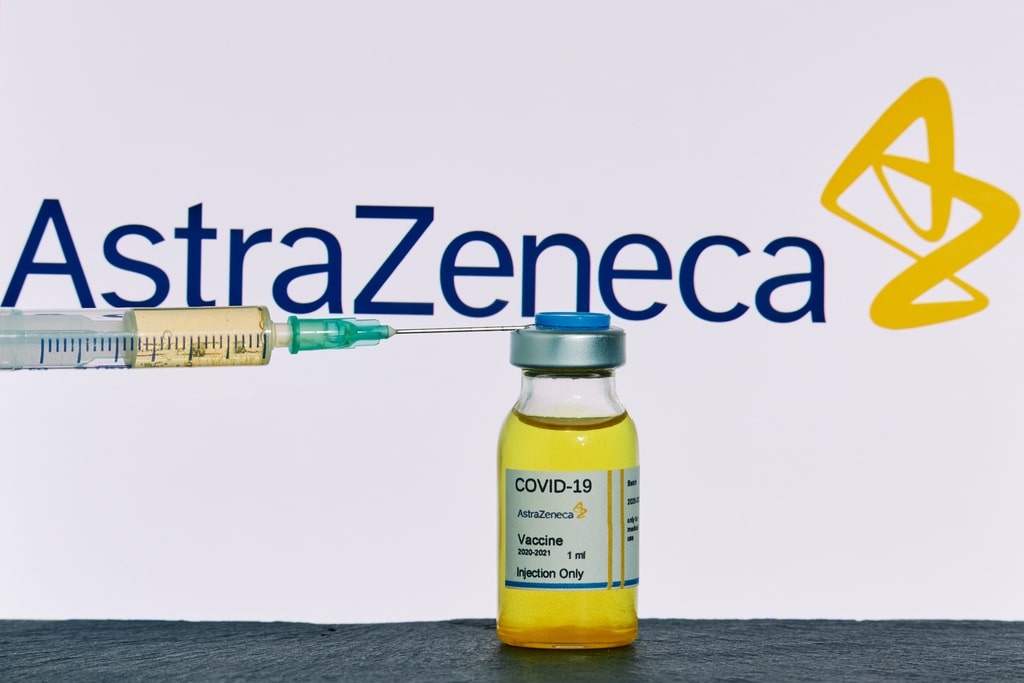 Netherlands becomes latest country to suspend AstraZeneca vaccine use over side effects concern
The Netherlands becomes the latest country to suspend AstraZeneca vaccine use over side effects concern
Last updated on March 18th, 2021 at 05:51 am
Netherlands has become latest country to suspend use of AstraZeneca vaccine over possible side effects concern after many nations too suspended the use. The side effect of blood clot development is the reason of this action being taken by multiple countries. However, the WHO (World Health Organization) and the European Medicines Agency have rejected any link between the blood clot formation and AstraZeneca's Covid-19 vaccine.
So far seven countries have suspended the vaccine use in their population. AstraZeneca pointed out that out of 17 million people who received a vaccine dose in the UK and EU, less than 40 cases of blood clots were reported last week.
The Dutch government has said that the vaccine suspension is a precautionary step and would last till at least March 29.
Similar step of suspending vaccine inoculation as a precautionary step after reports of blood clot formation post vaccination with AstraZeneca vaccine was taken by Denmark, Norway, Bulgaria, Iceland and Democratic Republic of Congo. Suspension if certain batches of the vaccine has been done by many European nations, including Austria and Italy.
RELATED NEWS: Brazil Spread Of Virus Could Be Detrimental To World Recovery: WHO
Post brief delay in vaccination rollout, Thailand will now roll out AstraZeneca vaccination on Tuesday.
European Medicines Agency (EMA) has said that it is safe to continue vaccination while it is reviewing the cause behind blood clot formation after AstraZeneca vaccine dose in certain individuals. Furthermore, medicines regulator of UK also has said that evidence doesn't indicate that blood clot formation is due to vaccination. People in UK have been urged to get vaccinated on their turn and not to let the said 'supposed side effect' change their decision of getting vaccinated against Covid-19.
Professor Andrew Pollard, director of the Oxford vaccine group that developed the Oxford-AstraZeneca vaccine said, "It's absolutely critical that we don't have a problem of not vaccinating people and have the balance of a huge risk – a known risk of Covid – against what appears so far from the data that we've got from the regulators – no signal of a problem."