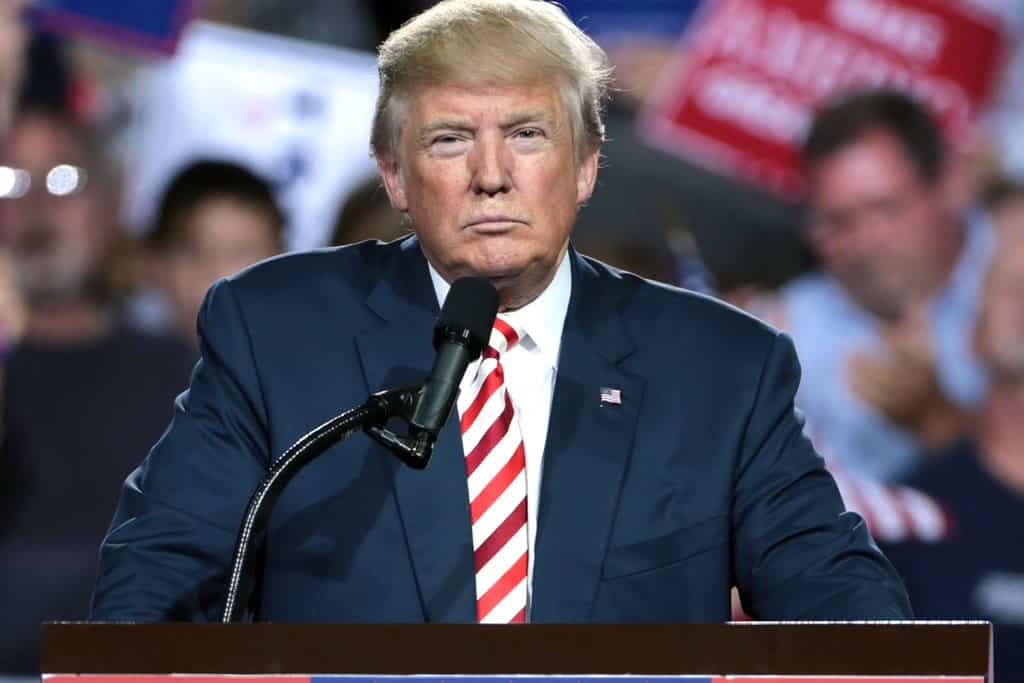 Media Might Be Excluded From Republican Convention In August
This year's American Republican Party's annual convention is not going to see any media presence. The Covid-19 situation and social distancing protocols have gone in Trump's favour, who is now being re-nominated by the Republican Party to stand for the forthcoming US elections slated for November 2020.
However, not taking an official stand on exclusion of this valuable fourth estate in the free world, the Republican Party has refrained from making a formal statement.
The Covid-19 lockdown seems to be ruling the decision making for Trump as of now, who had earlier canceled the Florida Convention due to sudden increase in the numbers of corona virus cases. He later rescheduled it to a scaled down event in Charlotte and then part of it in North Carolina. A crucial state for Trump for his vote bank support, the four day event would see only two days of activity.
Media run opinion polls are indicative of a fact that Trump is facing an uphill battle to get himself a successful second term at the oval office. This is due to evident criticism around bad disaster management and of handling the pandemic led deaths.
There is a silent approval amongst the Republic National Committee (RNC) members that press may not be invited in the convention proceedings. The event is suppose to be attended by 336 delegates, who are also suppose to cast proxy votes for some 2500 official delegates.
According to a New York Times White House correspondent, journalists might be banned from the early part of the convention. Similar instances have been reported between the years 2017-2019 when Trump administration had systematically stopped access to press on various occasions. Some have been protested about and some have not. In the current scenario, the convention may allow press to cover the main event, between 24 and 27 August.
Also Read:- Can Israel's ongoing protests threaten Netanyahu's power?