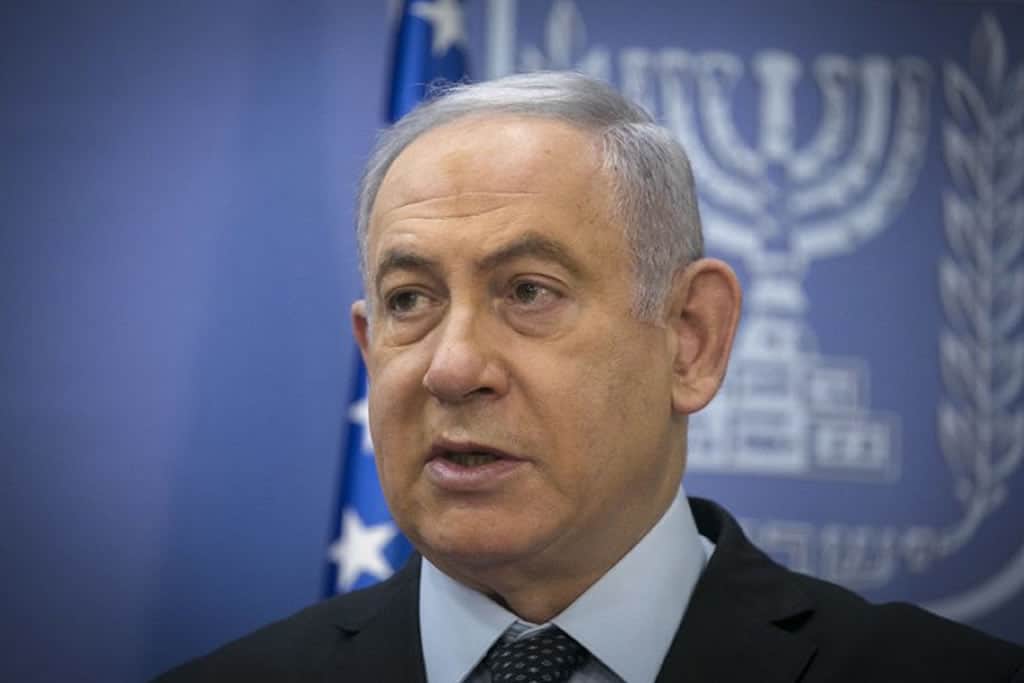 Can Israel's ongoing protests threaten Netanyahu's power?
Israel is in news because of ongoing protests against the current government. Constant images of thousands of protesters on streets and regular scuffles with police showcase a picture of Prime Minister of Israel who might be loosening his grip on his position after a long hold. Protests have been consistently growing in size – this can hurt Benjamin Netanyahu's ego but can it have bigger impact is yet to be seen.
Netanyahu has consistently denied the importance and significance of these rallies. He has maintained his stand of calling the protests largely a ploy by his political enemies. He has also accused the media of giving too much coverage and importance to the protests than they need and thus rendering them more significance than they actually deserve.
The 70 year old Israel leader is known for his incredible "staying power" by both his supporters and opponents. Netanyahu had refused to step down from power rather confidently after he was accused with charges of bribery, fraud and breach of trust. This marks his "permanence" of him being in power since 2009. In contrast, one of his presidential predecessor, Ehud Olmert had left his power after his indictment seemed a possibility.
Furthermore, it looks like that the citizens of Israel want him to stay in power – at least that is what has been evident in last couple of years. Israelis had an opportunity to oust him from power in last two years when country had three continuous elections. Elections were an aftermath of a political crisis in country fast-tracked by Netanyahu's denials and refusals to step down from power. In two of the elections, Netanyahu's ruling party Likud won with clear majority in Israel's Parliament. In the third one, though Likud didn't win majority, Netanyahu still managed to block his opposition from taking over the power. This has also proved the loyalty of his party towards Netanyahu as he was successful in wavering off a leadership challenge sprouting internally in December.
Pandemic has brought up the disapprovals against Benjamin Netanyahu as is vividly demonstrated by the protests. Approval rating in polls also stand against Netanyahu. Still the popularity and approval of Netanyahu's Likud party and his allies holds it stand.
ALso Read:- The foremost Geopolitical game: Equitable distribution and availability of Coronavirus vaccine