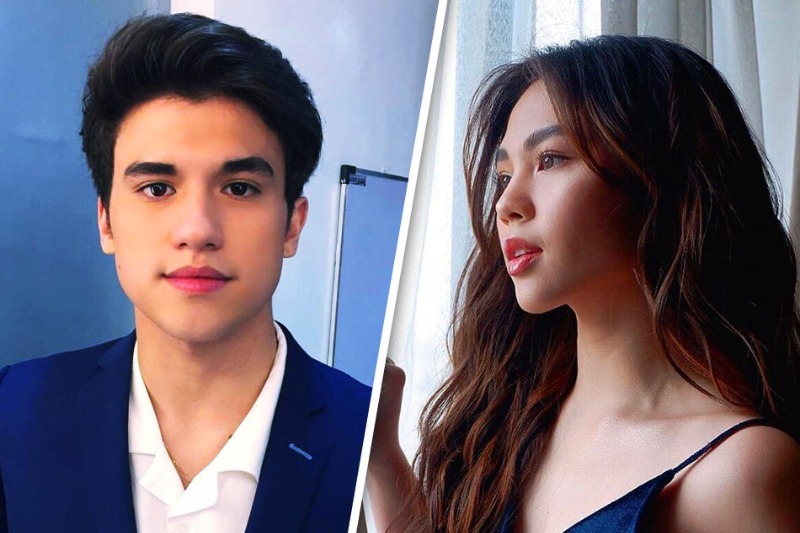 markus paterson confirms break up with janella salvador
Markus Paterson confirms break up with Janella Salvador
Markus Paterson has officially stated that he is not in a relationship with Janella Salvador, putting an end to months of rumors to the contrary. He also stated that the two of them have been living their separate lives for "nearly a year."
"Just so there are no misunderstandings, Janella and I had been separated for close to a year at this point." On Saturday, September 10, the actor posted a message to his Instagram stories in which he stated, "She's happy in life, and I'm happy in life, and our only priority is Jude."
Markus also addressed his now-famous statement from a recent episode of the Boys After Dark podcast, in which he disclosed his desire to steer clear of romantic relationships with people who work in show business.
Markus made it clear that his statement in the podcast was not intended to be seen as an assault towards Janella. "What I said in the podcast wasn't actually about her, but I understand that it was open to misinterpretation because of the way I phrased it and because we never actually announced our break up," he said. 
Before Markus made his testimony, Janella had also discussed the challenges she had as a single parent to their son Jude.
Keep Reading
The first time that rumors began to circulate about her breaking up with Markus was when she was conspicuously absent from the actor's birthday celebration. Online commenters also brought up the fact that she and Markus have not been posting photos of each other on their respective social media accounts, which further fueled the rumors.
They both addressed the rumors in separate interviews in the month of June, with Markus stating that they had a "nice relationship with each other." However, he did not confirm nor deny if they are still together at the time of the interviews. In the meantime, Janella has stated that they are "okay," but she has requested that their privacy be respected in the first place.
In September of 2020, Markus and Janella made their relationship status public for the very first time. They made the announcement in January 2021 that their son, Jude Trevor, who was born in October 2020, was now part of the family.