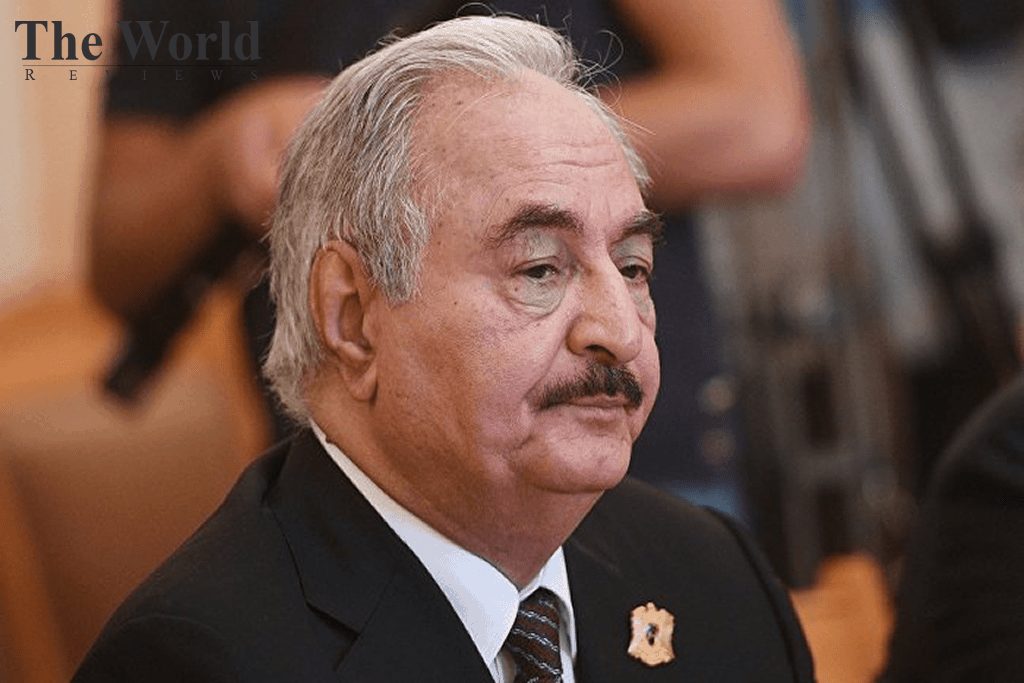 Libyan crisis, Haftar yesterday in Paris and today in Berlin
Last updated on February 23rd, 2023 at 07:33 am
The Libyan National Army (LNA) general command's information office confirmed that Field Marshal Khalifa Haftar arrived in Paris on Monday to visit the Elysée at the invitation of French President Emmanuel Macron. According to the information office, Haftar discussed the latest developments in the fight against terrorism and illegal immigration with French Foreign Minister, Jean Yves Le Drian. Field Marshall Haftar had received the invitation of President Macron on 12 February from the Director of the Middle East and North Africa Department of the French Foreign Ministry, Cristophe Farno.
Also Read;- IAEA head calls on Iran to provide access to undeclared nuclear facilities
Haftar also discussed with the French Interior and Defense Ministries the possibility for the army to take control of Tripoli and the rest of Libyan regions. It is interesting to note that the Minister of the Interior, Fathi Pashagha, had recently anticipated a change in the policies of Paris in the approach to the Libyan file, revealing that the Tripoli based Government of National Accord (GNA) would have signed bilateral agreements with the Elysée next month. According to the newspaper "Al-Sharq Al-Awsat", the general commander of the Libyan army, Khalifa Haftar, had previously travelled to the Syrian capital Damascus for a secret visit at the invitation of the president Bashar al-Assad. General Haftar is in Berlin today for talks with German Chancellor Angela Merkel, so far there has been no official report from the Hafter or European sides.
Click Here to Read More Middle East Latest news and Latest news on africa