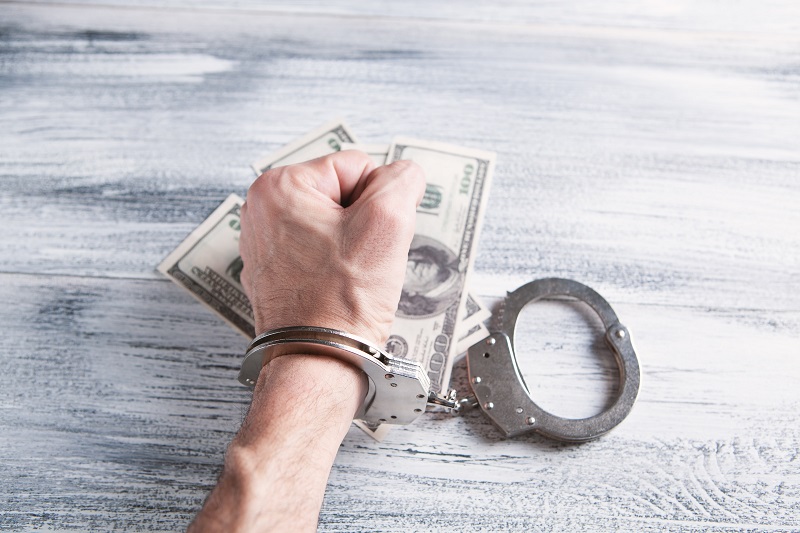 Lebanon to freeze bank accounts of Riad Salameh and his associates
Lebanon to freeze bank accounts of Riad Salameh and his associates
Lebanon is to freeze the accounts of former central bank governor Riad Salameh and his associates, the Special Investigation Commission (SIC) has decided. The new acting governor, Wassim Mansouri, signed the decision on Monday.
The associates include Salameh's brother Raja Salameh, his son Nady Salameh, his romantic partner Anna Kosakova and his former aid Marianne Hoayek.
The move follows sanctions the US recently imposed on Riad Salameh for having "abused his position of power, likely in violation of Lebanese law, to enrich himself and his associates by funnelling hundreds of millions of dollars".
The associates who helped with the "corrupt activity" were also hit by sanctions.
Keep Reading
The former governor is being carefully examined as part of domestic and international probes for the alleged misappropriation of $330 million from the country's central bank funnelled into real estate in Europe.
There, assets associated with him worth over $130 million have been frozen.
These allegations prompted arrest warrants from France and Germany for Riad Salameh, while his romantic partner and former aid were placed under formal probe in France.
Made up of nine members, the Special Investigation Commission is Lebanon's financial intelligence unit. Its duties encompass pursuing money laundering cases, freezing accounts, conducting financial inquiries and reporting dubious transactions to legal bodies.
The SIC is chaired by the central bank governor, implying until Salameh left office on July 31, he was the chairman of the unit. The former governor has repeatedly rejected the allegations and defended his legacy at the bank.