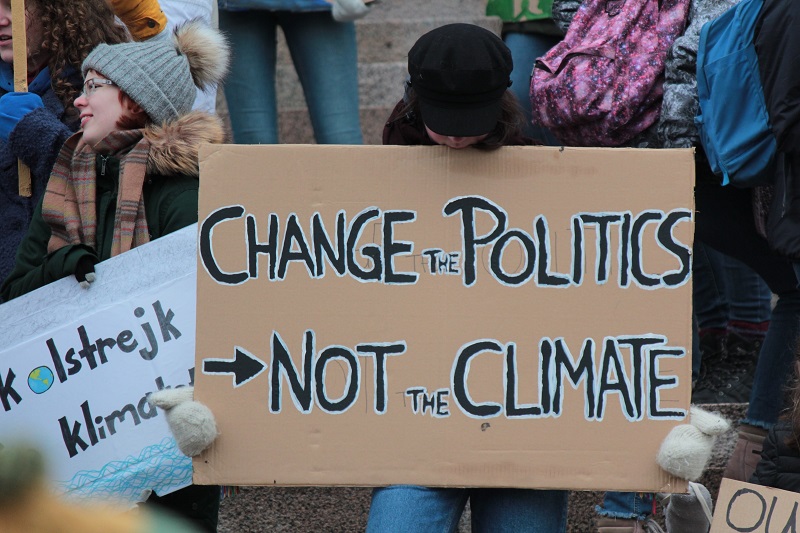 'Last Generation' activists glue their hands on airport runway, might require amputation
'Last Generation' activists glue their hands on airport runway, might require amputation
Climate activists from the 'Last Generation' group in Germany took a bold step recently, demonstrating on the runways of local airports and triggering massive disruptions.
Members firmly attached their hands using a blend of concrete and epoxy resin. Usually utilised in construction works, the mixture hardens over time and can result in amputation as well.
'Last Generation' Protests Reaching The Next Level
The protesters follow in the footsteps of Greta Thunberg, a renowned climate activist who garnered worldwide attention with her powerful speech at the UN challenging world leaders.
She often highlighted the burden being put on future generations. But while her approach attracted widespread recognition, members of the 'Last Generation' seem to have taken their protests to the next level.
Keep Reading
Their extreme method demonstrates the activists' frustration with authorities' lack of action on climate change. The impact of their act started becoming more evident when flight operations got severely disrupted, prompting chaos and delays.
Not Many Taking Their Actions In The Right Spirit
Despite the controversial nature of their protests, the climate activists have a genuine intention – to bring global carbon emissions substantially down by the end of the decade.
They have raised concerns over governments failing to implement effective measures to address the climate emergency, while also criticising the growing number of travellers choosing flights over other less polluting modes.
Netizens, however, didn't appear to have taken their actions in the right spirit, with many calling on the activists to opt for other methods to protest. "The best way to show your anguish is to plant ten trees every day", one commented.