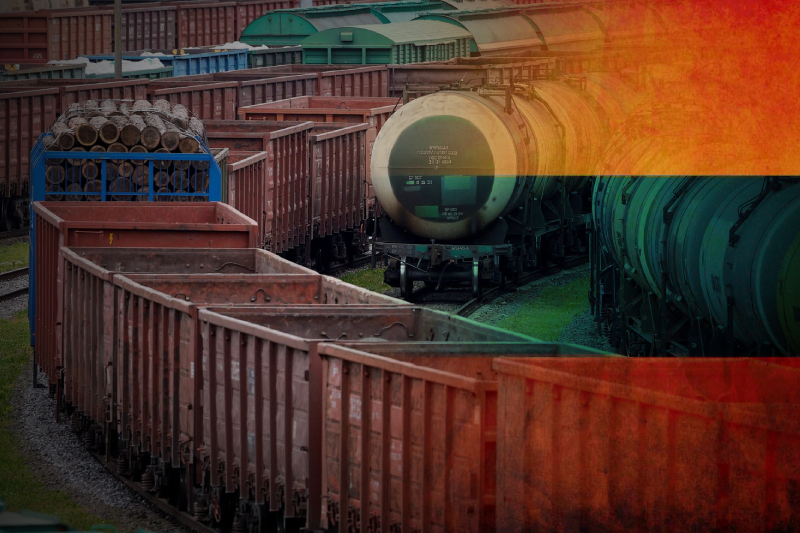 kaliningrad russia warns lithuania of serious consequences over rail goods blocking
Kaliningrad: Russia warns Lithuania of "serious consequences" over rail goods blocking
Russia has warned Lithuania of "serious consequences" after the latter banned the transfer of some goods through rail to the Russian territory of Kaliningrad. Kremlin's security council head has threatened the "population of Lithuania" as the row between countries escalated over Lithuanian railway's refusal to allow crossing of some goods to the Russian exclave of Kaliningrad.
Russia "will certainly respond to such hostile actions," senior security official Nikolai Patrushev said. The warning came after meeting in region located between Poland and Lithuania and 800 miles from Moscow. "Russia will certainly respond to such hostile actions," Patrushev said. "Appropriate measures … will be taken in the near future … Their consequences will have a serious negative impact on the population of Lithuania."
What is the row?
At this weekend, Russian clients were told by the Lithuanian state railway that it could "no longer transport steel or iron ore across EU territory to Kaliningrad, on the Baltic Sea". Goods were banned from entering the European Union after the imposed sanctions on Russia following invasion on Ukraine. These goods include Russian coal, metals, construction materials and advanced technology.
Lithuanian Foreign Minister Gabrielius Landsbergis said, "It's not Lithuania doing anything: it's European sanctions that started working from 17 June… It was done with consultation from the European Commission and under European Commission guidelines."
Also Read: 10 World's Most Powerful Passports in 2022 After Pandemic & Ukraine Conflict
The European Commission has called the decision by Lithuania as legal. However, the EU's head of foreign policy, Josep Borrell, said that he would "double-check" the situation.
What is Kaliningrad?
Kaliningrad, having a population of about 500,000, is the headquarters for Russia's Baltic fleet and also hosts some of country's most powerful armaments, including hypersonic missiles. It was captured in April 1945 from Nazi Germany by the Red Army and yielded to the Soviet Union at the end of the war.