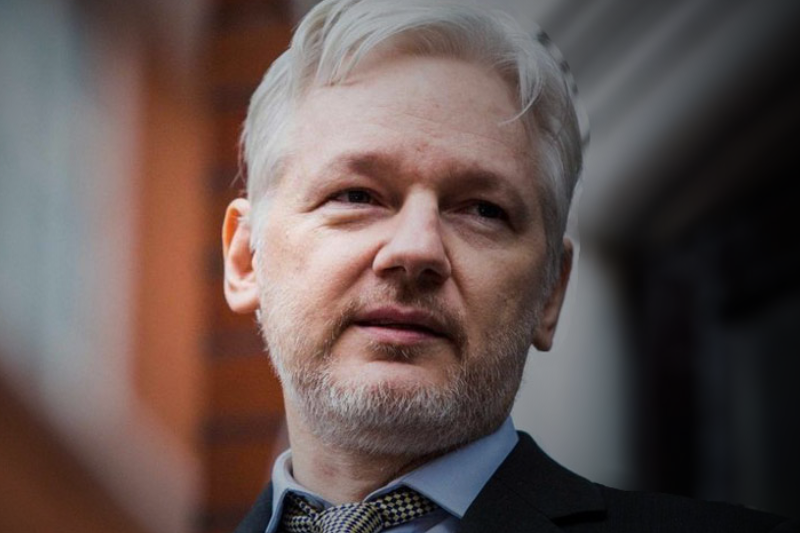 julian assange extradition receives green light from uk
Julian Assange extradition receives green light from UK
On Friday, the United Kingdom government has ordered for the extradition of WikiLeaks founder Julian Assange to the United States of America to face his charges of spying. This is a milestone but definitely not an end of decade long legal tale that was triggered by publication of classified US documents by his website WikiLeaks.
WikiLeaks has said it would challenge the UK government's order. Lawyers of founder Assange have 14 days to lodge an appeal against the order. "We're not at the end of the road here," said Assange's wife, Stella Assange. "We're going to fight this."
Battling the UK orders for years
Julian Assange has fought for years in the UK courts to avoid his extradition to the U.S. He faces 17 charges of espionage and one charge of computer misuse in the United States.
The charges
According to the American prosecutors, Assange – the Australian citizen – had "helped U.S. Army intelligence analyst Chelsea Manning steal classified diplomatic cables and military files that WikiLeaks later published, putting lives at risk".
But for his supporters, 50 years old Assange is a "secrecy-busting journalist" who exposed the wrongdoing by the U.S. military in Iraq and Afghanistan.
The British Home Office said in a statement that the government had no option but to approve Assange's move to the U.S. because "the U.K. courts have not found that it would be oppressive, unjust or an abuse of process to extradite Mr. Assange."
Assange's lawyer in the US, Barry Pollack, said it was "disappointing news that should concern anyone who cares about the First Amendment and the right to publish."
"We will appeal this all the way, if necessary to the European Court of Human Rights," Assange attorney Jennifer Robinson said. Silkie Carlo, director of civil liberties group Big Brother Watch, said the British government's "complicity in the political persecution of a journalist simply for revealing uncomfortable truths to the public is appalling, wrong and shames our country."