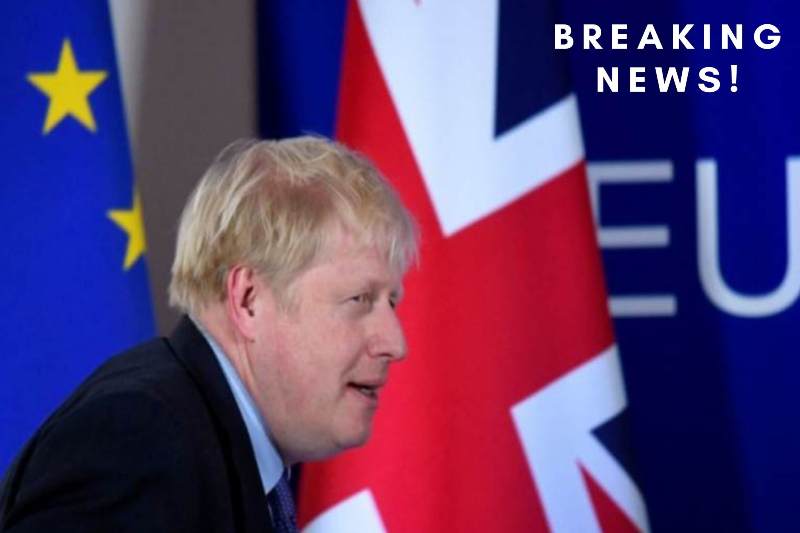 Johnson urges businesses to prepare for no-deal Brexit scenario
No-deal Brexit scenario: British Prime Minister, Boris Johnson, for the first time admitted that Brexit no deal was a stronger possibility and urged his people to start preparing for the no-deal scenario. Johnson, who had earlier committed to his country that he would "go the extra mile" to get the deal, expressed disappointment in his tone after crunch meeting with European Commission President Ursula von der Leyen on Wednesday. Johnson said that EU left UK in a difficult spot, wherein no-deal Australia-style model looked like a more viable option.
"It was put to me that this was kind of a bit like twins, and the UK is one twin the EU is another, and if the EU decides to have a haircut then the UK is going to have a haircut or else face punishment. Or if the EU decides to buy an expensive handbag then the UK has to buy an expensive handbag too or else face tariffs," he said.
He added, "Clearly that is not the sensible way to proceed and it's unlike any other free trade deal. It's a way of keeping the UK kind of locked in the EU's … regulatory orbit."
He added on Thursday: "I do think we need to be very, very clear. There is now a strong possibility – a strong possibility – that we will have a solution that is much more like an Australian relationship with the EU than a Canadian relationship with the EU."
Back home, British PM has been facing immense pressure from senior Tory leaders to bring back a deal as they said that no-deal would not only impact UK's economy but also increase its security threat. Analysts believe that in case of Australia-style trade deal, UK would directly lose 2% of GDP along with facing huge tariffs on wide range of goods.
Besides, as Tobias Ellwood, the chair of the defence committee, pointed out, no-deal would have huge security implications as well. He said, "There will be economic repercussions but also security ones. Our Channel waters are being buzzed by Russian submarines, our airspace by Russian jets. We need alliances – and Europe needs to stand and work together. This would be us turning the other way, just as we assume the G7 presidency."
Johnson assured his country that the Brexit negotiators would not stop talks, and "continue to negotiate" but added "looking at where we are I do think it's vital that everyone now gets ready for that Australian option." Trade deal between Australia and EU is governed World Trade Organisation (WTO) rules, though the former is still negotiating for a free trade deal with EU.