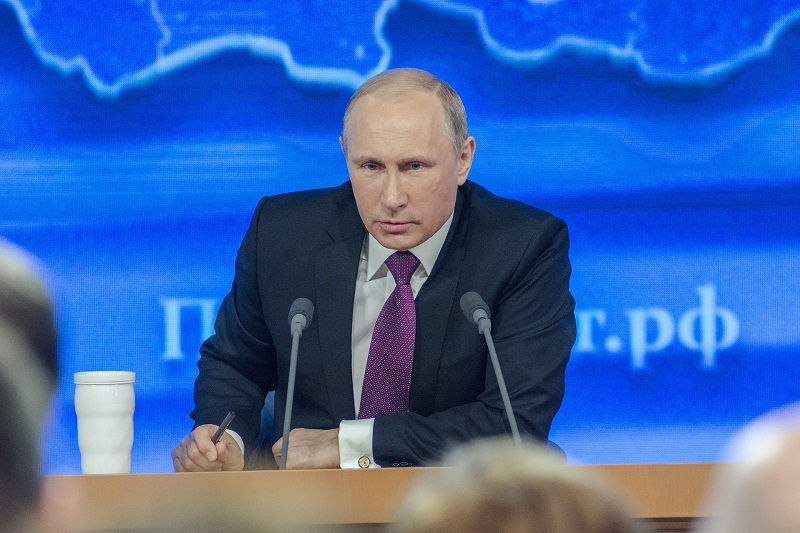 Internal Strife: Armed Mutiny Unleashes Infighting Among Russia's Elite
Internal Strife: Armed Mutiny Unleashes Infighting Among Russia's Elite
An extraordinary turn of events unfolded in Russia as the country's security apparatus faced an internal crisis, with the Federal Security Service (FSB) initiating a criminal case against Yevgeny Prigozhin, the leader of the private military company Wagner. In his threat to exact vengeance and wipe out his opponents, Prigozhin said that the Russian military had targeted his soldiers. As essential members of the elite conflict, it is unclear who controls Russia due to the rising infighting. The most recent events are examined in this article, along with any future ramifications.
The leader of the Wagner group, Yevgeny Prigozhin, claimed audio clips that a Russian rocket attack killed many militants under his command. He responded by announcing a virtual war with his adversaries in the Russian military and claiming control of 25,000 soldiers. The FSB opened a criminal case against Prigozhin due to his charges and threats, alleging demands for military war on Russian soil. The FSB persuaded Wagner combatants to detain Prigozhin rather than follow his instructions.
When General Sergei Surovikin, the deputy commander of Russia's war in Ukraine, released a video message pleading with the Wagner mercenaries to be loyal to President Vladimir Putin, differences among Russian military officers became obvious. This confrontation between Prigozhin and senior military officers shows a growing schism within Russia's elite.
Keep Reading
Due to internal conflict inside Russia's security system, Moscow has strengthened security measures, with critical facilities receiving more protection. Unconfirmed reports and videos appear to show military trucks driving around the capital. While emergency protocols have been implemented in Rostov, signalling a total mobilisation of local security agencies, the scenario has aroused concerns about the potential mobilisation of Wagner fighters.
The goals of Prigozhin and the intended recipients of his threats are yet unknown. He refuted allegations that his troops had participated in a military takeover and described their activities as a "march of justice." Prigozhin criticised several of Putin's policies and charged the leadership in Moscow with fabricating the reason for the invasion of Ukraine. Although it's unclear whether Putin's grasp on power is in jeopardy, this domestic crisis might harm him and fuel elite unrest.
The Wagner group's leader Yevgeny Prigozhin's violent rebellion against the Russian military has caused a severe internal crisis among Russia's elite. Military leaders have urged allies to be faithful to President Putin, while the FSB has launched a criminal investigation into Prigozhin. Increased security measures and uncertainty about Russian influence have resulted from the country's rising internal strife. Putin's grasp on power may not be affected in the short term, but the internal crisis will hurt his reputation and draw ire from influential elite members. As the situation changes, watching the events as they happen is essential.