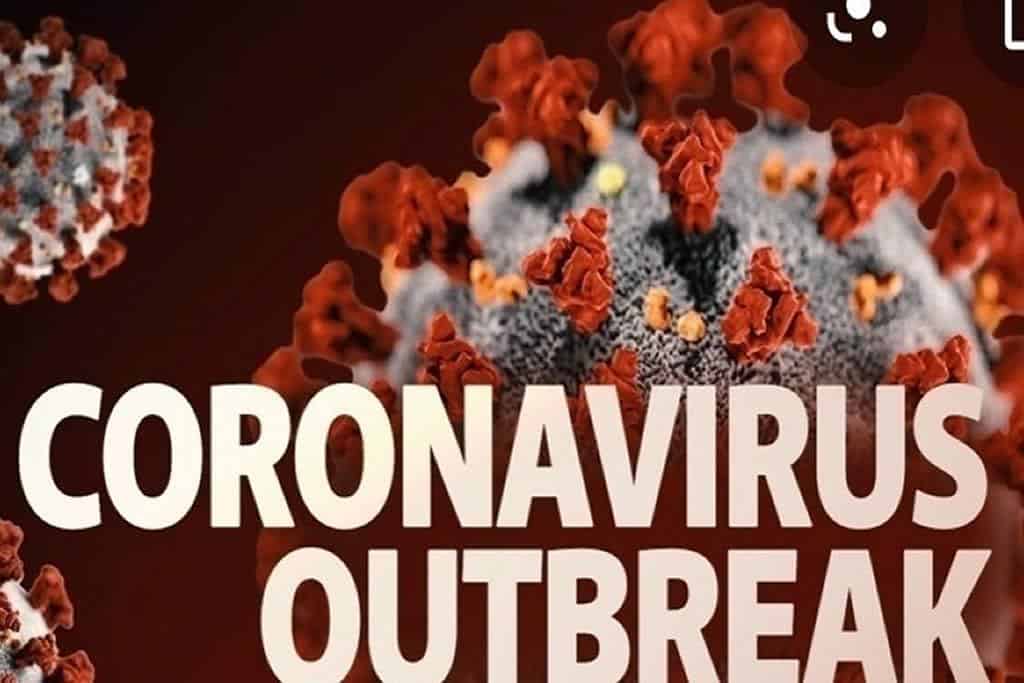 How lockdown is leading to leak of confidential information
As most of the population of the world is getting into a lockdown situation, as the only resort to prevent the Corona Virus from spreading any further, the way we work is transforming. Work From Home (WFH) has become the norm of the current times. Most corporate are functioning through the WFH strategy to work. But with this, comes the perils of information leak too.
Apparently, professional lawyers are being warned by their firms to be weary of technological gadgets like Alexa. It is confirmed that Amazon's Alexa and Google's voice assistant listens to all your private and confidential conversations, breaching the client-lawyer privilege.
Law firms have now started advices its staff working from home issued advice to staff to mute or shut off listening devices. It suggested not having any of the devices near their work space at all.
Other devices used as smart technology at home are all Artificial intelligence enabled and can pose to be a threat to the confidentiality clause that lawyers and bankers have to maintain. While Amazon and Google has confirmed that their devices only get activated when they hear a familiar word being used with the environment they are set in, recent testing by Northeastern University and Imperial College London has found that these devices can activate inadvertently between 1.5 and 19 times a day.
Also Read:- Corona. From the plague to the Second World War, the art born during isolation
Other than this, applications like TikTok are known to have been tracking every click and all activity on the user mobile devises and is gradually being banned across America. In the recent past, technology companies have been under fire for compromising with user privacy by having teams of human auditors listen to conversations without consent to improve their AI algorithms.