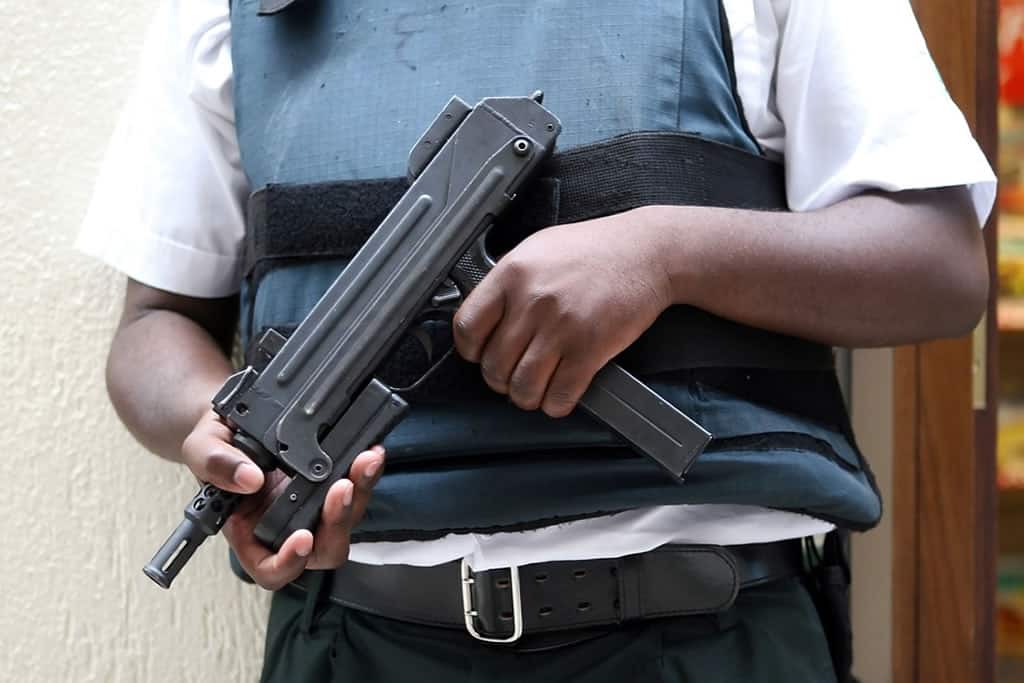 How guise of ISIS makes the West Flourish in Mozambique
As the world tries to come in terms of the silent destruction caused by the corona virus pandemic, terrorist groups continue to move unabated here and there. The fighters with the Al Sunnah wa Jama'ah (ASWJ) entered Mozambique in 2017 and have finally captured the strategic points in August 2020. Proclaiming their allegiance to ISIS, they have left the military handicapped. The Mozambique military are not getting their salaries as the government cannot afford them anymore. It is under pressure from the International Monetary Fund.
Surprisingly, the investors and IMF would prefer the government appoints private companies who can provide protection. On the list are names like South African Dyck Advisory Group (DAG), the Russian Wagner Group, and Erik Prince's Frontier Services Group. According to Colonel Lionel Dyck, the head of the Dyck Group, "the Mozambican Defence Forces are unprepared and under-resourced."
But what has come to light is the fact that these private security companies are also being employed by energy majors. French energy company Total and the U.S. energy company ExxonMobil are the main protagonists here.
The Mozambique government has already signed an agreement with both on the extraction from the gas fields in Area 1 and Area 4 of Mozambique's Rovuma Basin. Now, these fields seem to be need security forces to keep them safe. According to a narrative fed by Total, Mozambique's government, and the private security firms is that the conflict in northern Mozambique is authored by the Islamists, and that all measures must be taken to thwart this three-year-old insurgency.
According to political analysts, there is no war in the making but the western powers are using the radicalization as an excuse to claim control over gas reserves. People are suffering under unemployment and poverty. Drug trafficking and ruby smuggling is on the rise. But the emergence of ISIS will not see a huge Islamic state in the making because the number of Muslim population is small there. Unless the Mozambique government does not get all glee eyed over the deals being offered by the US and France, there is all the chance that there is going to be civil war, and loot by foreign powers here.
Also Read:- Trump and Kim's nuclear relationship of friendship, love and distrust