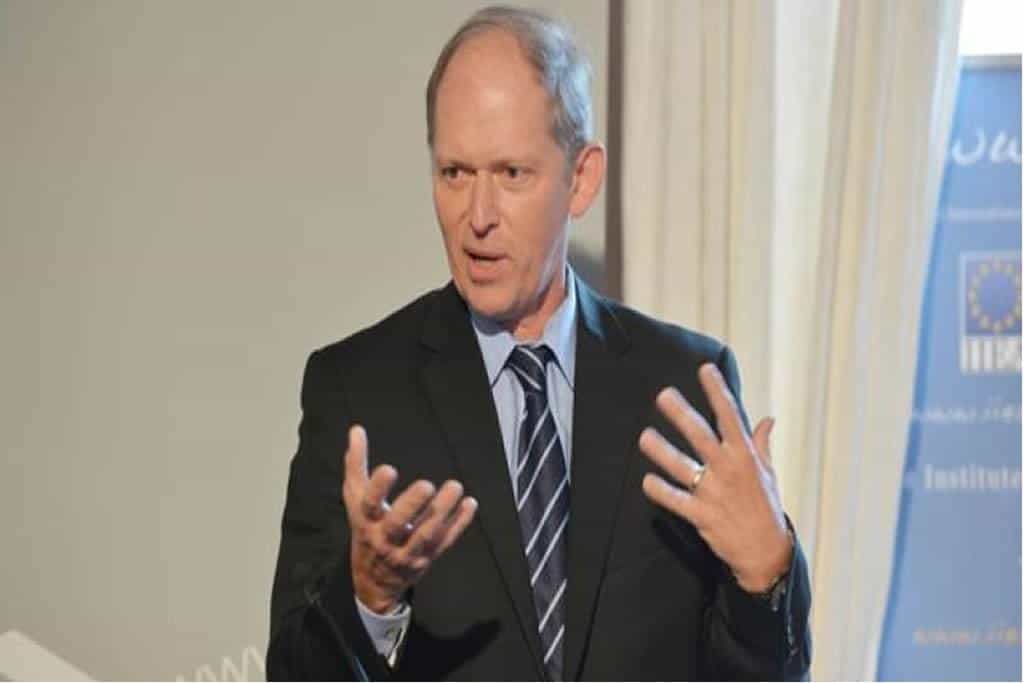 How food security is the next best challenge facing the world
There is a bigger danger facing the world, especially the developing and poor countries. It is not just a health crisis that stares them in the face, but the eminence of facing a food shortage. Speaking about this crisis, Juergen Veogele, Vice President, Sustainable Development, World Bank has said that it is time that nations forget national boundaries and think about pooling in their food resources.
We could be asking ourselves the questions of whether we are facing a global shortage of food when we look at empty supermarkets. However, Veogele has reassured that the world economies are producing far more than they were doing a century ago. "We do have higher food stocks that we have anywhere in the past." What is more problematic is to manage the thought that nations will first want to fend for their own people. So the mentality of looking inwards in any crisis is a natural human tendency.
Elaborating over the webinar about empty supermarkets he said, "Because people are indoors, they are eating more and consuming more. Their buying power helps them to horde more food. However, it could also be panic buying psychology, which is now calmed down. Empty shelves do not mean we are short of food."
What is being suggested for example by David Malpass, President, World Bank Group is also that World Bank is trying to persuade nations which have been exporting more food to continue to do that and not create disruptions there. 'International collaboration in very important to ensure food shortage does not become real.'
Corona impact on our mental health psychic cases increase experts warn
Countries that solely depend on exports may not be in a position to buy, if prices shoot up. So, this is a time when selling nations should not go into a mode of trade benefits and hurt the desperate developing or poor nations. Unlike the richer nations, which are bogged down more by increasing virus contracting numbers, the poorer nations can only worry about their daily meals and survival. You cannot expect social distancing protocols for them too long. In order for that to work, we will need 'community development programs, social security nets to stabilize mounting food disruptions.'