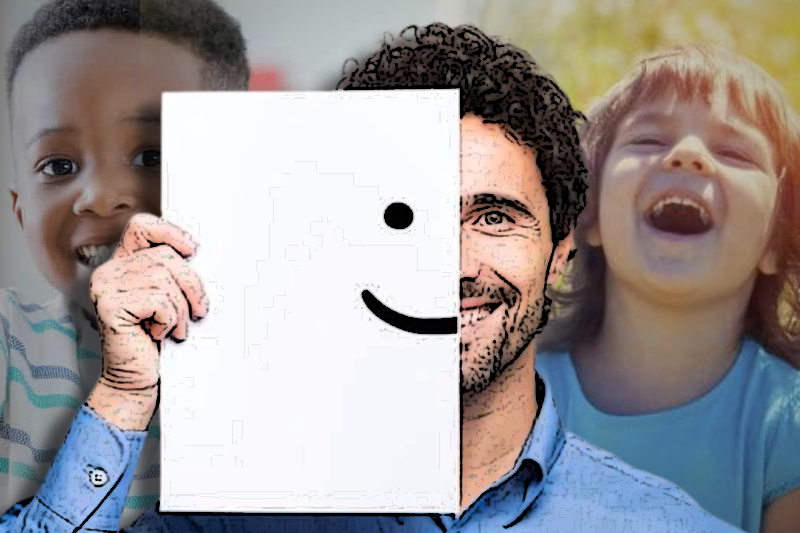 happiest countries in the world in latest un report (2)
Top 5 Happiest Countries In The World In 2022 (Latest UN Report)
Measuring the happiness percentage of any country is a really challenging task. But the United Nations figured it out by analyzing the connections of living standard & development.
The UN just released the World Happiness Report 2022. This report is based upon the data of 6 different areas:
GDP Per Capita
Life Expectancy
Social Support
Trust And Corruption
Freedom To Make Life Decisions
Generosity.
Today we're presenting you the list of top 5 happiest countries in the world in 2022, based on the UN latest report.
1) Finland
You might be surprised to know that Finland was the 4th happiest country in the world, 4 years ago. But it has placed itself at the top position for many years.
Despite being affected by the COVID pandemic, it handled the situation quickly & managed to rank number one position again.
2) Denmark
Denmark ranked 2nd in the list for the fourth year in a row in the first survey, in 2012, and again in 2013, 2014, and 2016.
The authors of the research have previously said that the Nordic nations share comparable social and political patterns and principles.
That explains why they're all in the top ten happiest countries in the world, and why they frequently switch ranks on the happiness scale.
3) Iceland
Iceland consistently ranks third in a count of living standard surveys. For more than a decade, the World Economic Forum has named Iceland the best country in the world for gender equality.
The Institute for Economics and Peace has named it the most peaceful for more than a decade. This small country of less than 350,000 people is also a shining example of how to deal with global pandemic.
4) Switzerland
Following its first-place finish in the 2015 World Happiness Report, Switzerland began to lose momentum, eventually falling to sixth place three years ago, its lowest ranking ever.
Whereas researchers point out that citizens in the top-ranking countries are happier than those in the bottom-ranking countries, Switzerland was able to reclaim third place on the list and keep it during a challenging 2020.
5) Netherlands
The Netherlands, which has consistently ranked in the top five of the Happiness Report, remains at number five.
However, there are various reasons why these instances did not have a significant impact on the country's rating.
Not only have they only included a small proportion of the population, but the Dutch now score better in social relationships and institutional loyalty. But they are more prosperous, educated, and free to make their own life decisions than at any other time in their country's history.