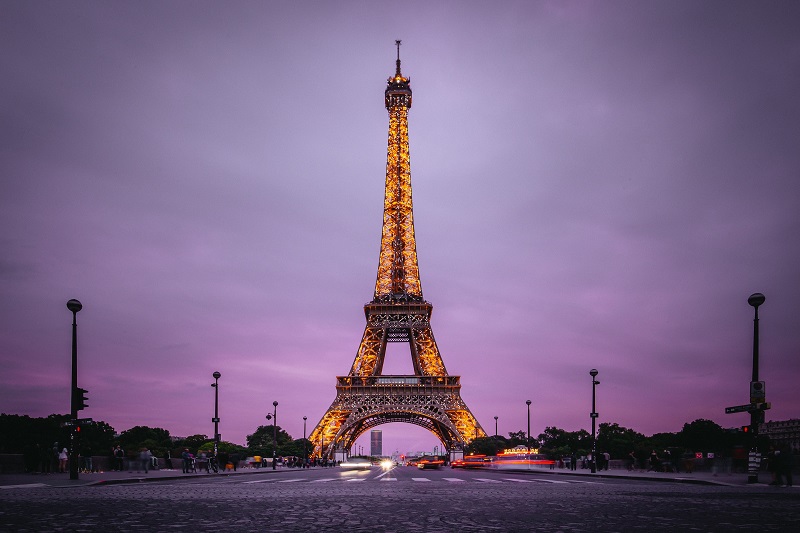 France remains caught in violence. Is it safe to visit Paris and other cities right now?
France remains caught in violence. Is it safe to visit Paris and other cities right now?
With violent demonstrations gripping multiple French cities in the wake of the police killing of an Arab teenager, scores of the millions planning to visit the country this summer will be wondering if it's safe to go ahead with the trip.
It's the peak travel season there – further boosted by the start of the Tour de France cycle race, the most-watched sporting event in the world. But amid the chaos and confrontations, are Paris and other cities safe for a tour?
Fiery protests have introduced disruptions to bus and tram services, while curfews were imposed and could still be in place. Several countries have issued travel advisories, but none have yet advised against travelling to France altogether.
Some Answers To Questions Visitors May Be Asking
Confrontations between protesters and police started on June 27 in the Parisian suburb of Nanterre, where Nahel Merzouk of Algerian descent was shot. Thousands of arrests have been made since, with a number of minors getting detained as well.
Keep Reading
The demonstrations have brought claims of racial inequality and police discrimination into the limelight. Several vehicles and buildings were set alight during the riots. President Emmanuel Macron has been holding talks amid concerns the violence doesn't prompt a state of emergency.
Transport networks have been seriously affected. As it's not clear if there would be any further disruptions if the protests continue, potential visitors are advised to check websites and media outlets for updates before travelling.
Nevertheless, while the outrage has sent shockwaves across the country, much of life continues as normal. The central areas of Paris, home to the immensely popular Eiffel Tower and the Louvre Art Museum, have been almost totally unaffected.
The same can be said about the rural and coastal areas of France that host many visitors each year. Travel advisories from multiple countries warn of the violence and urge visitors to check in with tour operators and monitor the news.
While a security alert from the US State Department warns its citizens to steer clear of mass gatherings and areas of significant police activity, China has asked its people to remain vigilant as a bus carrying a Chinese tour group had its windows smashed amid the protests.