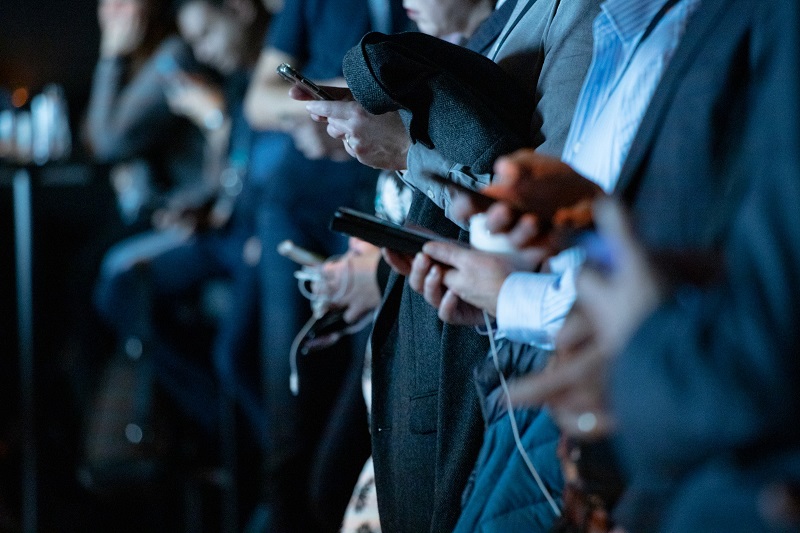 France Riots: Emmanuel Macron considers 'suspending social media tools'
France Riots: Emmanuel Macron considers 'suspending social media tools'
France has now been plagued for days by violent protests over the police killing of an Arab teen. In a meeting with local mayors in the cities that have seen the demonstrations, President Emmanuel Macron discussed the possibility of cutting access to certain social media features.
He believes protesters are using Telegram, Snapchat and TikTok – all platforms with limited content monitoring functionality – to organise illegal gatherings and film violent events.
In a video seen by some French and international media, the president highlighted before hundreds of local leaders the need to reflect on social media use among youngsters and on the bans the government must put in place to prevent the riots from worsening.
Keep Reading
However, government spokesperson Olivier Veran tried to assure the public in the meantime that the potential prohibitions would only include "functional suspensions". He provided an example of geolocation functions, saying they "allow young people to [assemble] … [while discussing] how to set fires" and all.
Macron was advocating temporary suspension instead of a "general blackout", a source close to the president told AFP.
Nevertheless, the comments got several critics furious. Mathilde Panot, the member of parliament from the La France Insoumise group, said "OK Kim Jong Un," comparing Macron to the dictator in North Korea.
Countries with limited digital rights protections are known to have instituted social media blackouts when troubled by widespread social-media-led protests, as was the case with mainland China during the massive Hong Kong demonstrations.