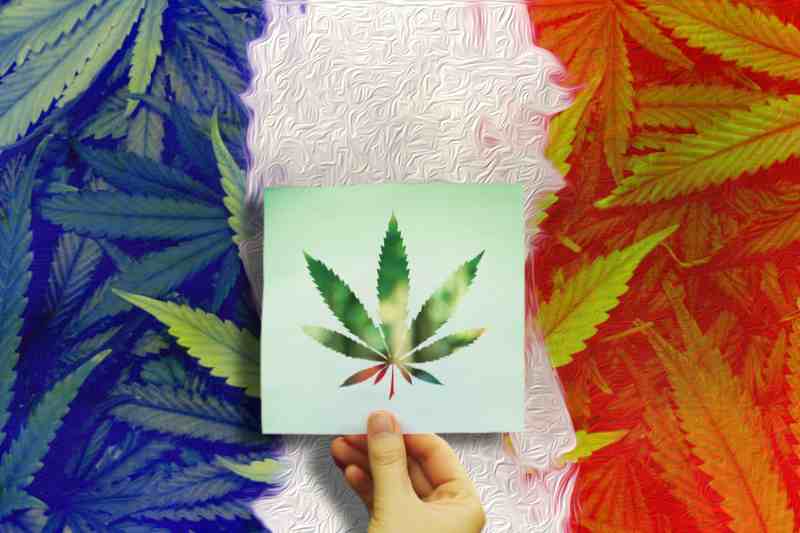 France Might Wish To Legalize Cannabis
France Might Wish To Legalize Cannabis
With the way Cannabis is being consumed in France, there are chances it could certify legal use of the same. What had started to remain banned since the 1700s, is starting to get acceptance in France.
The political stance is softening towards it; so is the commerciality of it, as shops are starting to keep some kind of legalized cannabis for consumption. Strangely, shopkeepers have found a loophole in the French law; encouraging them to sell a certain form of cannabis.
According to French law, if the amount of THC is less than 0.2percent, it is considered legal to sell it to patrons. So, shops are now selling it as a tea variant and patrons could buy it off the shelf, with a cashier ready to give a receipt for the sale too.
Cannabis is said to contain over 113 different types of drug but it is the THC (tetrahydrocannabinol) that causes the psychoactive, or mind-altering, impacts. Many dealers sell cannabis with THC levels of 10-15%. This is way beyond the permissible limits.
Now, France is looking at the medical use of cannabis while some mayors have been asked to give suggestions about the possibility of 'decriminalizing' the use of cannabis. Some regions of France have a high rate of trafficking. President Emmanuel Macron brought in 'on the spot' fines in 2018, where police can fine users up to €200 ($242) although it is still not considered decriminalized and judges can deliver harsh penalties if they see fit.
Many other countries in Europe have legal use of cannabis. These include Belgium, Luxemburg and Switzerland too. Probably, Macron's softer stance might also win himself a favourable vote bank after all.