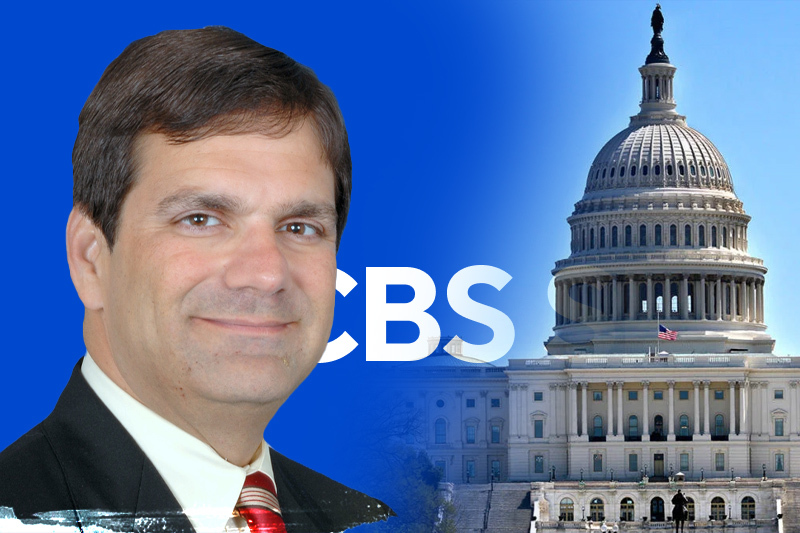 sub commm
Federal Regulatory Body Considered for College Athletes' NIL Rights: What It Means
In a significant development for college athletes' rights, a House subcommittee is currently discussing the establishment of a federal regulatory body to oversee Name, Image, and Likeness (NIL) rights. This move comes in response to the changing landscape of collegiate sports and the need for comprehensive regulations to protect the rights and interests of student-athletes.
The concept of NIL rights refers to the ability of college athletes to profit from the use of their names, images, and likenesses. In recent years, there has been a growing recognition of the importance of allowing student-athletes to benefit financially from their athletic talents and personal brands.
The deliberations within the House subcommittee are aimed at addressing the challenges and complexities associated with implementing NIL rights at the collegiate level. The proposed federal regulatory body would play a crucial role in establishing guidelines, ensuring compliance, and providing oversight to protect both athletes and the integrity of college sports.
One of the primary concerns surrounding NIL rights is maintaining a fair playing field for all athletes. The potential creation of a federal regulatory body would help standardize the rules and prevent any unfair advantages or exploitative practices. It would establish a clear framework for athletes, educational institutions, and commercial entities, promoting transparency and equitable opportunities for all parties involved.
Keep Reading
Furthermore, the federal oversight could provide consistent guidelines across states, as various states have already passed or are in the process of enacting their own NIL legislation. Harmonizing these regulations at the federal level would prevent discrepancies and ensure a level playing field for college athletes nationwide.
The discussions within the House subcommittee reflect the growing recognition of the importance of addressing NIL rights in a comprehensive and uniform manner. The potential establishment of a federal regulatory body signifies a significant step towards creating a more equitable environment for college athletes, granting them greater control over their personal brands and financial opportunities.
However, the deliberations are ongoing, and it is important to consider the various perspectives and potential challenges associated with implementing such a regulatory body. Balancing the interests of athletes, educational institutions, commercial entities, and the broader sports ecosystem will be a complex task that requires careful consideration.
In conclusion, the House subcommittee's consideration of a federal regulatory body for overseeing NIL rights represents a crucial step towards addressing the evolving landscape of college sports. The potential establishment of such a body would provide guidelines, oversight, and a fair framework for college athletes to exercise their NIL rights while maintaining the integrity of the sport.