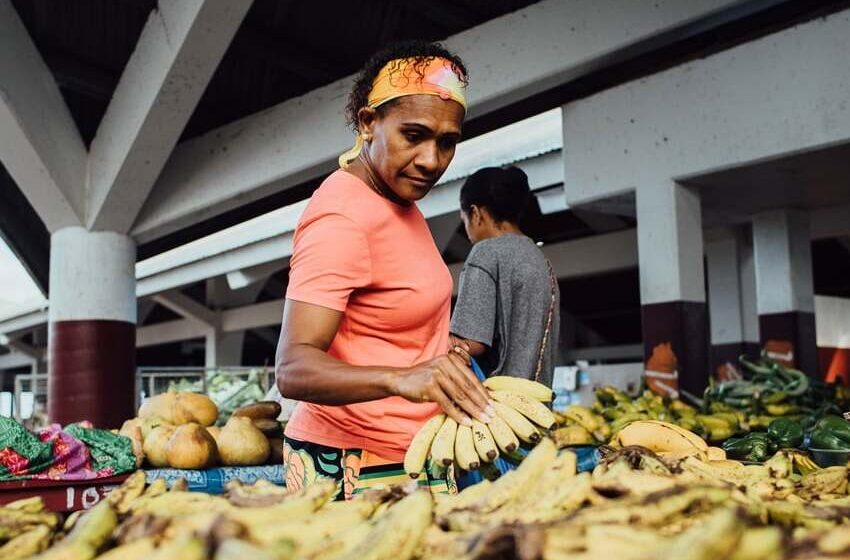 experts urge action on health equity and commercial determinants
Experts urge action on health equity and commercial determinants
By its goods and behaviors, the private sector exerts a significant effect on health. In many and complicated ways, commercial actors impact health. Companies have played a crucial role in the development and delivery of important health goods and services, but some of their products and practices have contributed to the global escalation of poor health and health inequality.
Today's publication of The Lancet Series on Commercial Determinants of Health outlines the frameworks for understanding these impacts on health as well as a plan for reacting to them. Its three articles outline the path to a future in which health takes precedence over profit and all individuals are protected from the damages caused by market pressures.
According to the Lancet Series on the Commercial Determinants of Health, several of the most important risk factors for illness and injury — cigarettes, alcohol, and a poor diet – are major industries and profit drivers for some of the world's largest corporations.
Within the series, WHO Director-General Dr. Tedros Adhanom Ghebreyesus wrote a commentary. "It is time to alter paradigms. Public health cannot and will not improve without local and global action on the business determinants of health. Novel kinds of public health administration are required."
In his remark, Dr. Tedros also described WHO's efforts in this area, stressing WHO's assistance to national governments in addressing particular commercial factors in areas including as tobacco control, the marketing of breastfeeding substitutes, and noncommunicable illnesses. In 2021, a new project on the economic and commercial determinants of health was launched, and the first Global Report on the Commercial Determinants of Health would be released the following year.
Keep Reading
Putting limits on the bad and letting the good happen
The first paper in the series defines commercial determinants of health as "systems, behaviors, and channels through which commercial players influence human health and health disparity."
In this way, the authors of the series acknowledge the potential for commercial actors to have both positive and negative effects on health and health equity and establish a foundation for understanding how commercial determinants can assist governments in developing new policies and systems for regulating harms and facilitating benefits.
Critically, these effects on health are contextualized in the second and third papers by a framework for comprehending commercial actors and a vision for the laws, governance institutions, and business models required to ensure health, well-being, and equality.
This agenda asks for, among other things, the establishment of political and economic structures that incentivize health-promoting business behaviors and enable governments to combat harmful commercial practices.
The authors outlined the full spectrum of commercial sectors and practices that have negative effects on health, including not only the alcohol, tobacco, and unhealthy food industries, but also fossil fuels, mining, and gambling, as well as the broad spectrum of practices that influence regulatory systems, laws, and policies. The talks also address the implications of sectors such as car, medicines, new technology, and social media, which may have both beneficial and bad effects on health and health equality.
The authors end by highlighting that the time has come to "advance audacious conceptualizations of social progress that place public interests and human well-being above profit."