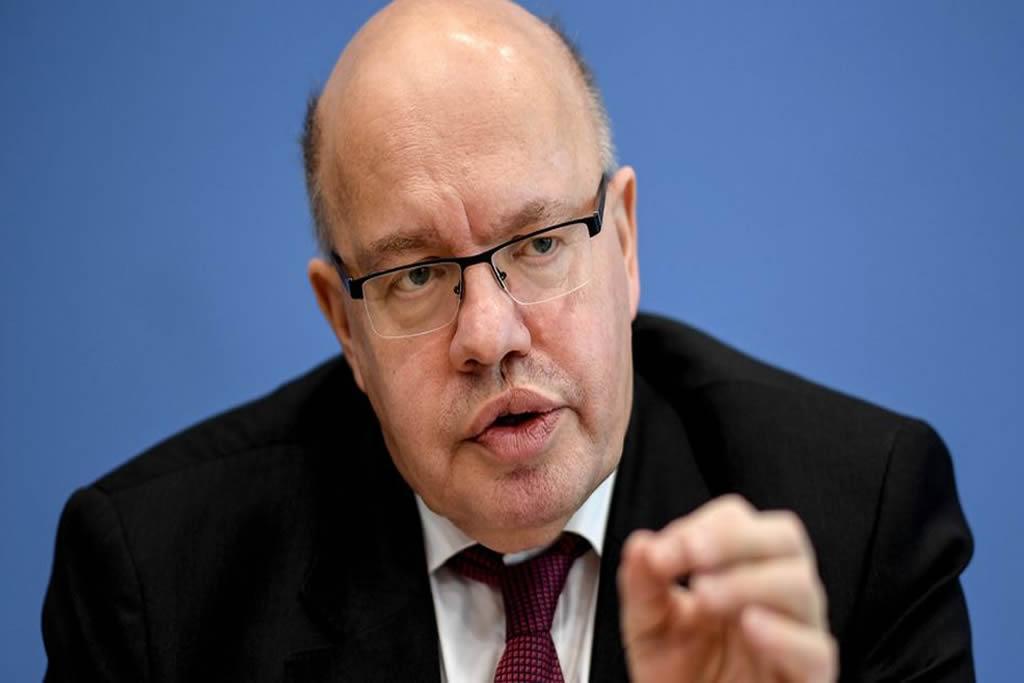 EU will have to go slow on tourism post lockdown
For Germany, it is bad new post lockdown open, as the tourism industry might not be the same again. It still has a cap over the worldwide travel that extends into June 14. But the industry has been badly hit and is now looking for financial help.
Germany is also looking at a shrink by a record 6.3percent. According to Economy Minister Peter Altmaier, "We will experience the worst recession in the history of the federal republic," since its founding in 1949.
Tourism accounts for 10 percent of the EU's economic output. Economists now believe that the 27 member states will have to decide how to resume public movement both within their countries and beyond. The German association for tour operators has shared their plight with the media of having lost over €4.8bn ($5.21bn) in sales up until the end of April, and that the tourist sector would now need urgent government assistance.
Of all of Germany, mask is a compulsion. For Austria for example, while quarantine restrictions have been lifted off from three popular ski resorts, the movement of tourists will not be the same as before as they wish to adopt a phased return to tourist activity that begins by allowing German visitors too. In Spain for example, there is unrest over hotels being opened from May 11, because of fear people might not be able to follow social distancing protocols, flight restrictions and border closures, leading to low traffic and low sales therefore.
Landlocked Paraguay advancing in global political discourse
In Belgium, mayors from towns along the North Sea coast are thinking out strategies best suited to create access to the beaches. They intent to reach a solution by May 08, where they intent to create some kind of restricted accessand "save the Belgians' summer".
France has said no beaches will be open until at least June, while Spain is also targeting the end of June.
For over European Union, tourism is going to need slow and patient redefining and this might hurt just too much for those invested in the industry.