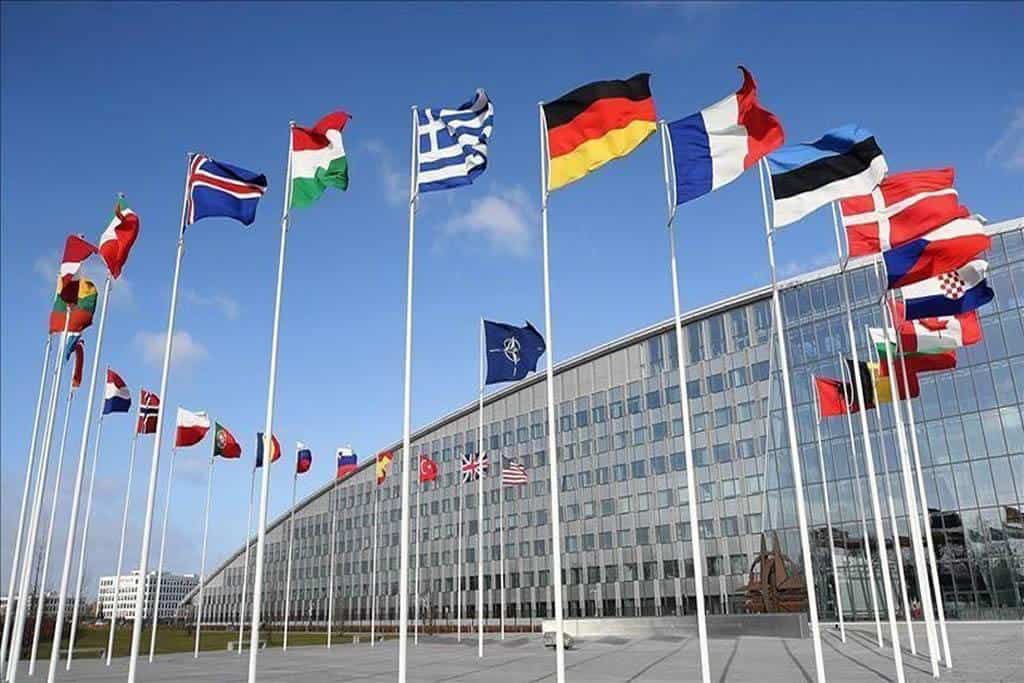 NATO and Europe try to block China buying spree
"We need to do more to protect Western technology from being bought up by Chinese companies," John Sawers, the former chief of Britain's MI6, told Sky News last week. "I don't think it's an existential threat in the way the Soviet Union was in the Cold War, but nevertheless there is going to be deep rivalry over control of technology." While Europe's economic relations with China continue to move forward cautiously, now that economies are facing a massive downturn caused by the COVID-19 pandemic, both NATO and EU officials are warning governments to block Beijing buying spree.
NATO Secretary-General Jens Stoltenberg, speaking after a videoconference of defense ministers Wednesday, noted that the geopolitical effects of the pandemic could be significant if economic difficulties made some allies more exposed for situations where critical infrastructure can be sold out. He said ministers had discussed the point that "resilience" is enshrined in Article 3 of the alliance's founding treaty and talked about "making sure that we have resilient, critical infrastructure, industries, and that we are able to, for instance, provide critical equipment during crises."
According to the latest report of the Netherland Institute of International Relations, Chinese investments in European seaports have increased rapidly in recent years. This process has triggered a debate in Europe on the significance of, and how to deal with, growing Chinese influence in European ports. This process is part of China's Belt and Road Initiative (BRI) – in particular, its maritime component, the Maritime Silk Road (MSR) – and is among the financial and geopolitical effects of China's growing role in international affairs.
EU will have to go slow on tourism post lockdown
"This time around I think there's more attention and there's more scrutiny of China's activities, and there are greater protection measures put into place," Erik Brattberg, director of the Europe Program at the Carnegie Endowment for International Peace told Deutsche Welle's online magazine. "We have yet to see how successful and effective those measures will be should China seek to take advantage of an economic crisis in Europe." He added.
At the beginning of the Chinese expansion, Western European countries believed they would not be vulnerable to Chinese influence, but they were wrong. New measures were introduced by the EU a year ago. They are part of the so-called foreign investment screening framework, aimed at safeguarding the bloc's strategic interests. By October 2019, EU member states were due to have a process in place under which they notify each other and the European Commission if an investment offer from outside the EU could be uncertain. In light of Chinese and Russian influence operations during the pandemic, the commission has urged governments to speed up the implementation of this process.