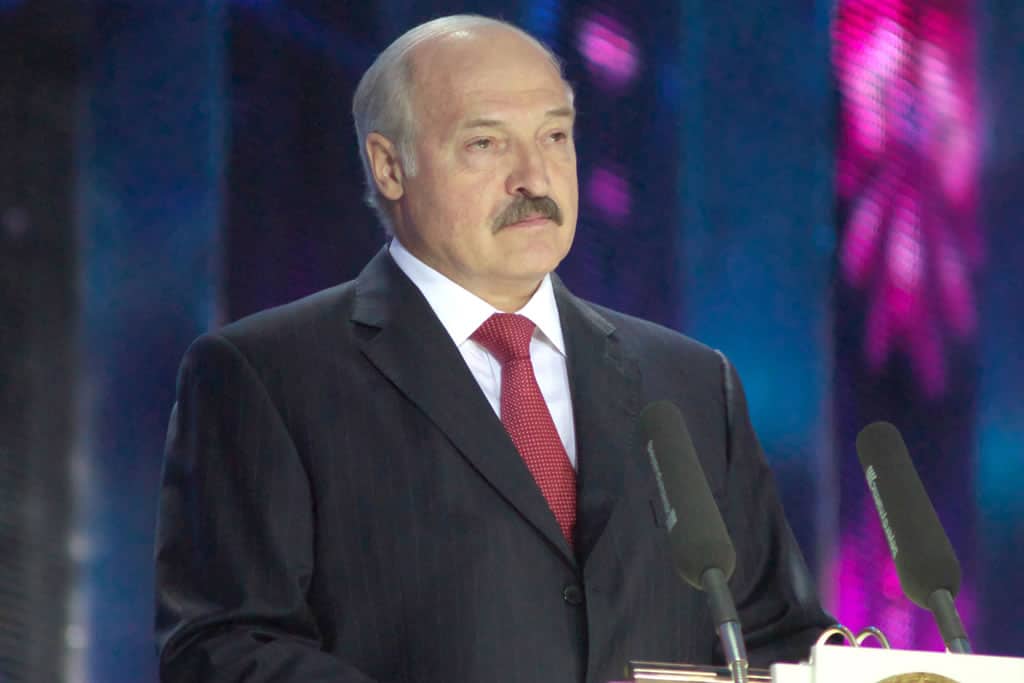 EU refuses to recognise Lukashenko
The announcement came after the Belarusian leader was sworn into office for his sixth term amidst countrywide protests demanding that he relinquish power.
The European Union's foreign policy chief released a statement saying the bloc doesn't recognise the "falsified results" that gave Alexander Lukashenko the mandate to become President of Belarus for the sixth time. The unannounced inauguration not only lacked "any democratic legitimacy", according to the diplomatic chief Josep Borrell, but also contradicts the will of the Belarusian people.
Lukashenko was sworn in during a secret ceremony at the Palace of Independence with several hundred people in attendance including loyalists like army generals and MPs. Lukashenko called the day a "joint victory" that was "convincing" and "momentous". Opposition members called it a "thieves' meeting". Several streets leading up to it sealed off in order to hold back protestors and no foreign dignitaries had been invited to the event.
Protests have continued relentlessly since the announcement of the results of an election that the opposition say was rigged. Lukashenko, who has been in power for 26 years, was declared the winner of the election with 80% of the votes, despite a lot of popular support for his opposition candidate, Svetlana Tikhanovskaya. She and many other opposition leaders are now in exile in neighbouring countries. The opposition coalition inside the country has been organising itself into daily protests against Lukashenko in the capital city of Minsk and various other cities with huge weekend rallies flying the red and white opposition flags.
Also Read:- Geopolitics, energy and security: what future for the Mediterranean?