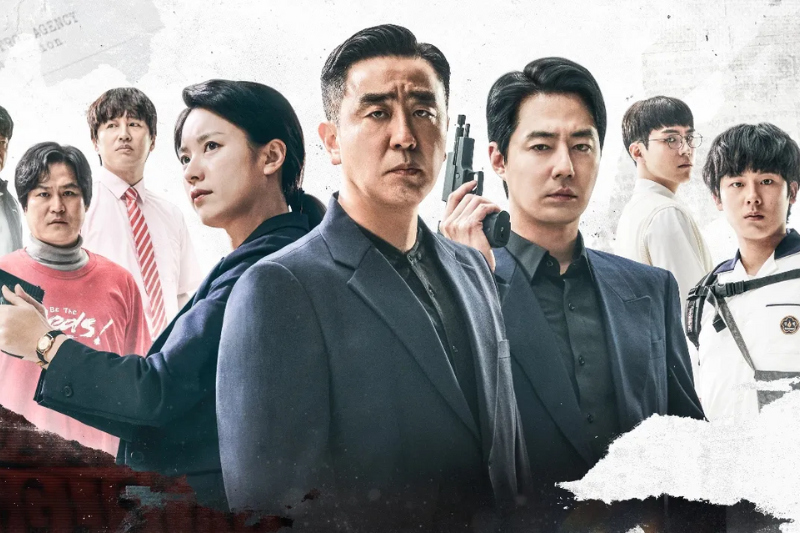 disney's moving becomes most watched k drama on disney+
Disney's Moving Becomes Most-Watched K-Drama On Disney+
Disney's Korean spy series, Moving, has become the most-watched K-drama on Disney+ and Hulu within just one week of its release.
The show has gained popularity not only in the United States but also globally, making it Disney's most popular series in any language across the Asia Pacific region.
Moving has surpassed even popular Disney franchises like The Mandalorian in terms of hours streamed.
The show has received a positive response from viewers due to its captivating storyline, talented cast, and impressive post-production effects.
Moving is based on a popular webtoon created by Korean artist Kang Full. The series features renowned Korean actors such as Ryu Seungryong, Han Hyojoo, and Zo Insung.
It tells the story of a group of South Korean spies who are trying to protect their super-powered children from government agencies that seek to exploit them. 
Keep Reading
The spies disappeared after being assigned questionable missions but must now come out of hiding to protect their children from a dangerous assassin.
The first 11 episodes of Moving are currently available on Disney+ and Hulu, with two new episodes being released every Wednesday. The season finale, consisting of three parts, is scheduled for September 20.
Disney+ launched in South Korea in 2021 and has been increasing its local content to cater to the growing popularity of K-dramas worldwide. 
Some of Disney's well-received Korean titles include Big Bet, which won the Blue Dragon Series Award and stars Choi Minsik as a casino operator, as well as The Zone: Survival Mission, Soundtrack #1, Snowdrop, and others.
Moving has rapidly become a breakout hit for Disney, surpassing predictions and expectations. It has become the most-watched K-drama on both streaming platforms Netflix as well as Hulu.
The engaging storyline, talented cast, and impressive production of 'Moving' series have attracted attention of audiences globally, making it a most watched series for fans of Korean dramas.