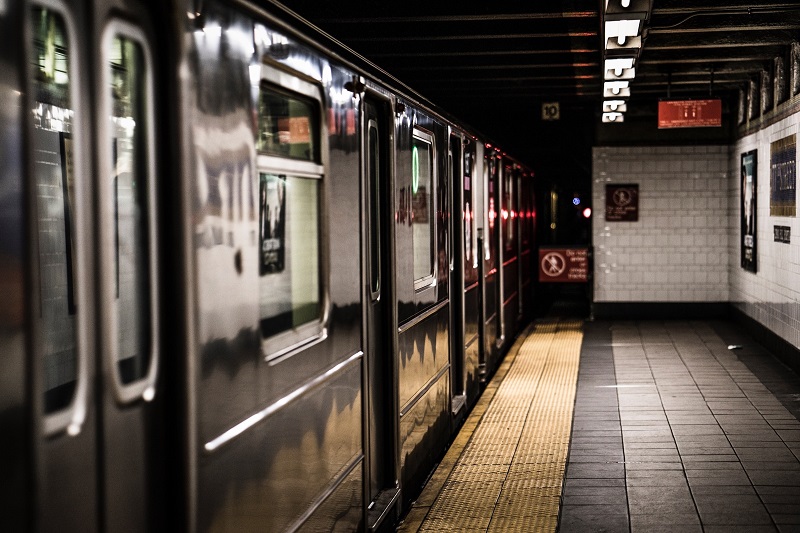 BTS Suga's Tattoo Reveal Causes Panic On Seoul Subway?
BTS Suga's Tattoo Reveal Causes Panic On Seoul Subway?
Chaos erupted in public transportation after BTS SUGA's concert in Seoul, the capital of South Korea. BTS SUGA's tattoo reveal caused panic in both the real and virtual world.
BTS SUGA's fans are being accused of causing panic and chaos at a Subway in the South Korean capital. How did it start?
Screams were heard on Seoul Subway Line 9 and the Sinnonhyeon Station on a busy day. Consequently, people assumed it was because of violent stabbing. People assumed the worst case scenario. What exactly happened? It was revealed that the screams came from BTS ARMY fans who were returning after attending BTS SUGA's concert at the KSPO Dome. When fans watched his livestream, they lost their calm. Reportedly, screams came after Suga revealed the "7" friendship tattoo on his shoulder.
Keep Reading
Reportedly, police were also called at the subway. They reported that personal belongings were left behind because confused passengers hurriedly exited the train after hearing screams. According to reports, at least seven passersby were physically injured because of the panic. Later on, the police conducted a proper investigation. It was revealed that the screams were also caused by a gas leak. According to various reports and knowledgeable sources, some people screamed because of the weird smell, while some people screamed because BTS' Suga revealed his tattoo.
Some fans slammed the incident on social media. A social media user said, "People must have been so scared because of the fans screaming like that. Why are they doing this?" Another user wrote, "I can't believe the fans were screaming like that in public and causing a disturbance." Another person said, "Is that really a video from a public subway? People would be confused for sure, thinking that it could be some stabbing."
On August 6, BTS pulled up his sleeve to show his tattoo. Fans went crazy after seeing him.