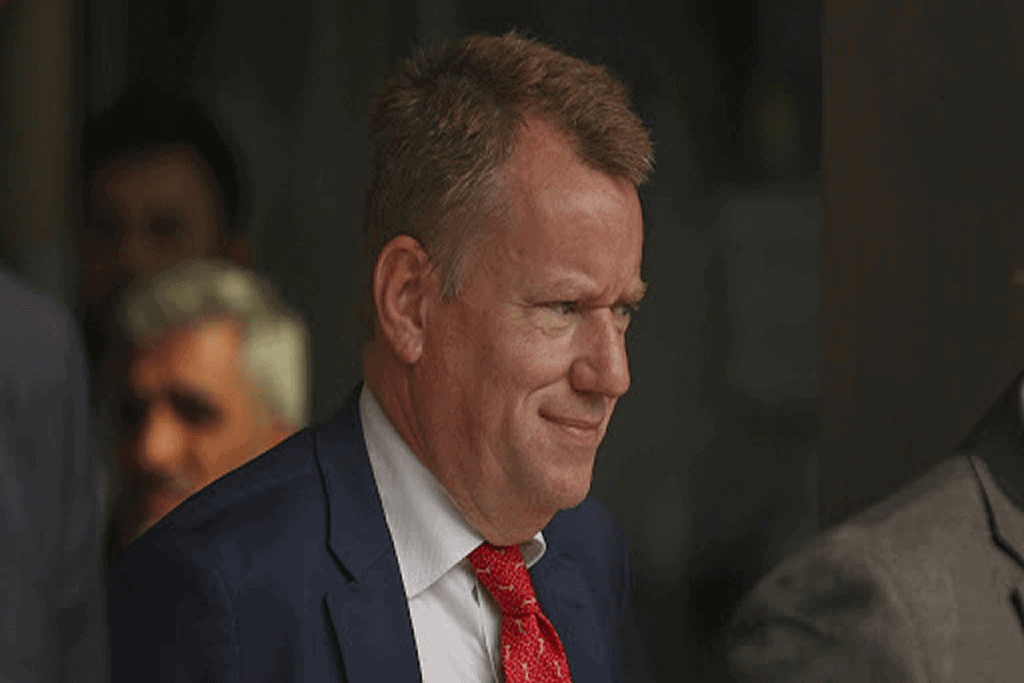 David Frost: democratic consent would snap if UK acceded to EU rules
Boris Johnson's chief Brexit negotiator David Frost set out his red lines in public discourse in front of formal discussions with Brussels on a trade deal due to commence one month from now.
He stated the democratic assent of the British public would "snap drastically and eventually" if the UK kept attached to EU rules.
In a notable opening to Brussels, Frost acknowledged that the mediators would need to expand on the models contained in other EU free trade agreements. However, he demanded that the capacity to break free from the EU's rulebook was necessary to the idea behind Brexit and that the UK's position would be tabled in "written letter" one week from now. "We are not searching for anything unique," he included
He likewise said that the UK would not partake in any EU events or agencies that put the nation under the authority of the EU court.
The EU's negotiating instructions are expected to be settled on 25 February. A draft record published this month demonstrated that Brussels would explore at least "non-regression" from current ecological, social, and laborers' models once the UK has left the single market and customs association on 31 December 2020.
The bloc is expected to request a "dynamic alliance" by the UK on the EU's state competition and funding rules. The UK would set up an independent body supervising the standards, yet it would operate in cooperation with the European Commission.
Johnson stated in an ongoing discourse in Greenwich that he would prefer to acknowledge overwhelming duties on merchandise being exchanged than join to anything so cumbersome.
Frost stated in Brussels: "Guidelines and administrative choices are so crucial to how the number of residents in a region feels bound into the authenticity of its legislature that this structure would be essentially unsustainable: eventually, vote based assent would snap – drastically and ultimately."
Frost included: "It isn't merely a simple negotiating position which may run under tension; it is the purpose of the entire project. That is likewise why we won't extend the transition beyond the end of 2020. By then, we recuperate our political and financial autonomy in full. For what reason would we want to delay it?
"The reason why we expect open and reasonable challenge arrangements dependent on a free trade deal. The point of reference isn't that we need a moderate result on competition rules. It is that the basis of an FTA and the examples of the text contained in genuine concurred FTAs are the most suitable ones for the relationship of sovereign people in profoundly delicate zones identifying with how their jurisdiction is administered and how their populaces offer to agree to that administration.
Article Credit: The Guardian
To Read More News from Europe, Geopolitics News and Updates
Read More:- Heiko Maas: the EU has consented to launch a new mission in the Mediterranean