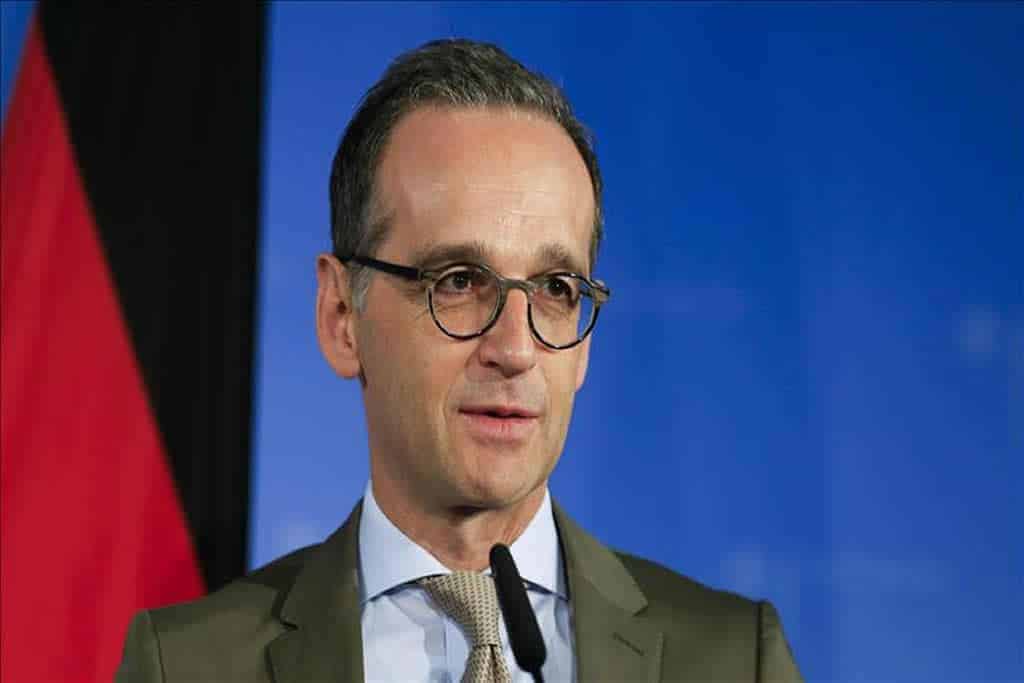 Heiko Maas Image
Coronavirus, Berlin: "Holidays in Italy and Spain? We need to talk about it"
"With Italy and Spain, countries particularly affected by the coronavirus and where many limitations are still in force, we will have to talk." German Foreign Minister Heiko Maas said, after a video conference meeting with the 10 EU countries that represent the Germans' most popular destinations for the summer holidays. Berlin is not looking for bilateral agreements, but a coordinated and transparent process in the EU is needed. Maas explained.
Contagion trends are improving in many European countries, stated the German minister. "I hope everyone can have the situation under control at some point, so that we can travel to all countries again without reservations. But I don't know if it will be possible for everyone this summer," he added. "We will be very cautious. We do not want to give the impression that everything will be the same, regardless of where you go."
The words of the German minister follow those of his Italian counterpart Luigi Di Maio, who has ensured that Italy will be ready to reopen its borders since June 3. According to Di Maio, free movement between the Regions will resume in Italy on that date, and European tourists will be allowed to enter. "Our facilities are ready." He said adding that any blacklists between EU countries is inadmissible.
Spain could instead reopen its frontiers to foreign tourists starting from the end of June, when the Spanish will be allowed to move within the country. According to the Minister of Transport Jose Luis Abalos, from the end of June, Spain will restart tourism. I hope, if the withdrawal of the quarantine measures is going well, we can make Spain more attractive in terms of health.
Mutual travel deals, as proposed in a leaked European Commission document on 12 May, may be struck between countries with similar coronavirus risk profiles. For example, Estonia, Latvia and Lithuania have formed a 'travel bubble' allowing movement between those countries. The commission also plans to publish an interactive map where travellers will be able to check on border controls and travel conditions around Europe.
Belgium is aiming to reopen to international tourists by 15 June, and is likely to make an announcement by the end of May. Some indirect flights with the UK are operating for essential travel. Eurostar has a significantly reduced service, and public transport is running with masks mandatory. Also, France announced to reopen its borders, initially with Switzerland and Germany, from 15 June. In Greece, borders reopening to international tourists on 1 July at the earliest.
COVID Pandemic: WHO, a Chinese 'Puppet,' accuses US President Trump