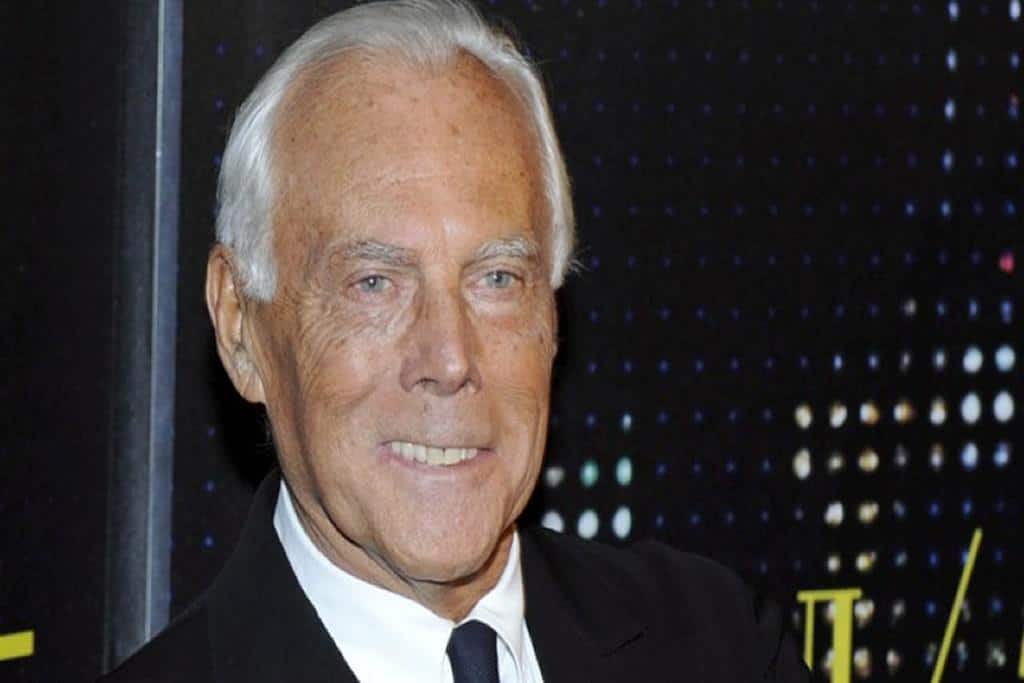 Corona, Armani converts its production in Italy in disposable gowns
Last updated on February 23rd, 2023 at 11:13 am
The Armani Group, the leading company in the luxury sector owned by Giorgio Armani, converts all its Italian fashion production into disposable gowns for the individual protection of health workers engaged in dealing with Coronavirus in the Italian hospitals and clinics. In recent weeks, following the initial donation of one million and 250 thousand euros allocated to the Civil Protection and hospitals Luigi Sacco, San Raffaele, the Cancer Institute of Milan and Spallanzani of Rome, Giorgio Armani has now decided to make his contribution also to Bergamo, Piacenza and Versilia hospitals, thus reaching a total donation of 2 million euros.
EU nations contemplate to issuing joint Corona bonds
There are many initiatives launched by entrepreneurs and companies in support of their territories, in particular doctors committed to the front against the pandemic. The Damiani Group, one of the largest jewellery manufacturers in the world, has also launched a program that involves the customers of the Group's brands so as to be the collector of a fundraiser in favor of entities active in the fight against Covid-19. By purchasing a Damiani or Salvini jewel, a Venini object, either in the specific brand platforms or e-commerce, the company will activate further donations in addition to paying the buyers a discount, which can also be donated to the body chosen by the end customer to support, for example, the hospitals in the most affected regions.
The Group has also decided to pay homage with a jewel to all the doctors and nurses working tirelessly in the Tortona hospital, which as required by the Piemonte Region has been transformed into Covid Hospital, to thank them symbolically for the great work they are carrying out and with the intention of giving them a smile.