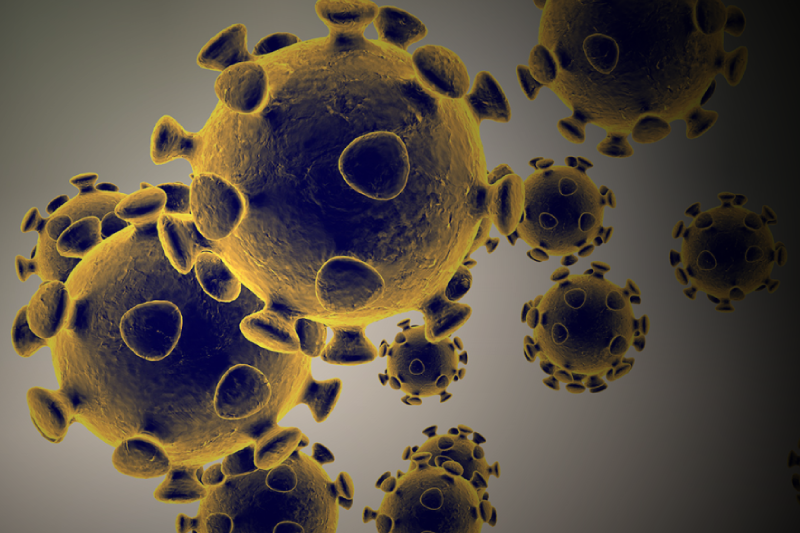 centaurus the new rapidly transmissible omicron variant under monitoring
'Centaurus' – the new rapidly transmissible Omicron "variant under monitoring"
Concerns are being raised by virologists across the world over emergence of another variant of Omicron, that is extremely rapidly transmissible. The new variant, BA.2.75, that has been nicknamed 'Centaurus' was first detected in India in early May. After that the variant has spread across nations being detected in US, UK, Canada, Australia and Germany.
The Centaurus has been blamed for a sharp rise in Covid-19 cases in India, the steep rise being faster than that caused by extremely transmissible variant BA.5. This variant is rapidly displacing the earlier dominant BA.2 variant of coronavirus in many other countries.
BA.2.75 – The "variant under monitoring"
The European Centre for Disease Prevention and Control (ECDC) has designated the BA.2.75 variant a "variant under monitoring" on 7 July. This means that there is "some indication that it could be more transmissible or associated with more severe disease, but the evidence is weak or has not yet been assessed".
The World Health Organization (WHO) has also initiated close monitoring of the new variant. However, WHO chief scientist Dr Soumya Swaminathan said there are not enough samples yet to assess the severity of this new variant.
High number of mutations
The scientists have confirmed that apart from its wide geographical spread in a shorter duration, the BA.2.75 variant has high number of extra mutations as compared to BA.2 from where it is likely to have been evolved. "This could mean that it has had the chance to evolve an advantage over an already successful virus lineage," said Dr Stephen Griffin, a virologist at the University of Leeds.
"It's not so much the exact mutations, more the number/combination," said Dr Tom Peacock, a virologist at Imperial College London. "It's hard to predict the effect of that many mutations appearing together – it gives the virus a bit of a 'wildcard' property where the sum of the parts could be worse than the parts individually."
"It is definitely a potential candidate for what comes after BA.5. Failing that, it's probably the sort of thing we'll have come along next, ie a 'variant of a variant'."