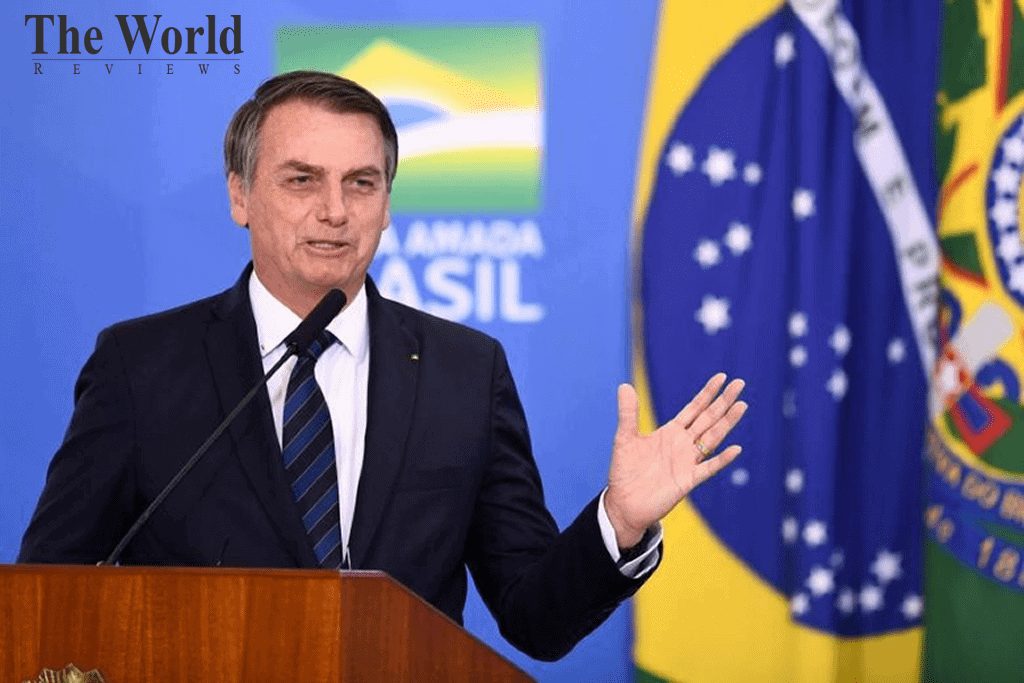 Brazil and USA sign an agreement on military cooperation and defense
On Sunday, during his visit to South American headquarters, the Brazilian President Jair Bolsonaro signed a defense agreement with the United States on the joint development of military capabilities. The agreement was signed for the American side by Admiral Craig Waller, commander of American forces in the southern area of Miami headquarters, and paves the way for future cooperation projects to improve or provide new military capabilities, according to a statement of the Brazilian Ministry of Defense.
The deal came the day after US President Donald Trump received his Brazilian counterpart with a dinner at the Mar-e-Lago resort in Florida during which the two presidents discussed the crisis in Venezuela and renewed their support for opposition leader Juan Guaido, whom they consider the country's legitimate president. On Friday, Venezuelan President Nicolas Maduro accused Trump and Bolsonaro of "conspiracy" to justify military intervention in Venezuela. The Brazilian Defense Ministry statement added that the military deal facilitates administrative procedures in the military equipment agreements between the two countries.
Also Read:- Italian Chief of Army positive to Coronavirus, while the Country fall in the chaos
Bolsonaro also stressed that the agreement opens the US market to Brazilian military products and also facilitates their sale to NATO members. Brazil is not a member of the alliance, but the United States has granted the status of a great ally outside of NATO. In March 2019, the two countries signed a technology guarantees agreement that allows America to conduct space launches from the Brazilian Alcantara Center. Brazil's defense industry has around 220 companies and exports to around 85 countries. Although President Jair Bolsonaro is looking for a closer cooperation with the United States in defense and intelligence, Brazil's decisions regarding 5G technology are seen as a potential hurdle, according to an Trump administration official.
Click Here to Read More News of Americas Today