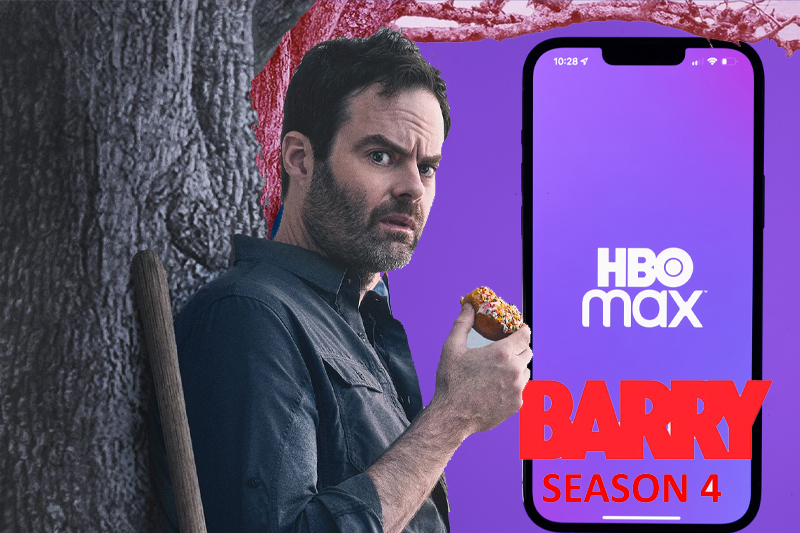 Barry Season 4: When will it premiere on HBO?
Barry Season 4: When will it premiere on HBO?
Barry's fourth season is excellent television. The show once again unleashes its distinct, compelling brand of quirky laughter in its last eight episodes, which are a brilliant blend of humor and existential sorrow. Who wrote it? A fantastic fit. Virtuosic performances were given. Tonight is the debut date!
At 9:00 p.m. ET, Succession premieres a brand-new episode, followed by back-to-back Barry episodes. Weekly new episodes will be released, with the Barry series finale set to debut on Sunday, May 28 at 10:00 p.m. ET. One of the best TV shows of the modern age is about to come to a dramatic conclusion.
Keep Reading
Sunday, April 16 marks the debut of Barry's fourth season on HBO and HBO Max. There are eight episodes total in the fourth and final season.
HBO and HBO Max will broadcast the first two episodes of Barry Season 4 tonight, April 16, from 10:01 to 11:02 p.m. ET. At 12:40 a.m. ET, the encore presentation will start.
HBO and HBO Max will both have Barry Season 4 available for viewing. HBO Max, which is available at $9.99 (with advertisements) or $14.99 (ad-free) each month (or $99.99/$149.99 for a year), offers all of HBO in addition to more films, television programs, and Max Originals.
If you already have an HBO subscription, you probably have access to HBO Max, which you can stream on many platforms like Roku, Apple TV, Amazon devices, Google Chromecast, Android devices, and more.