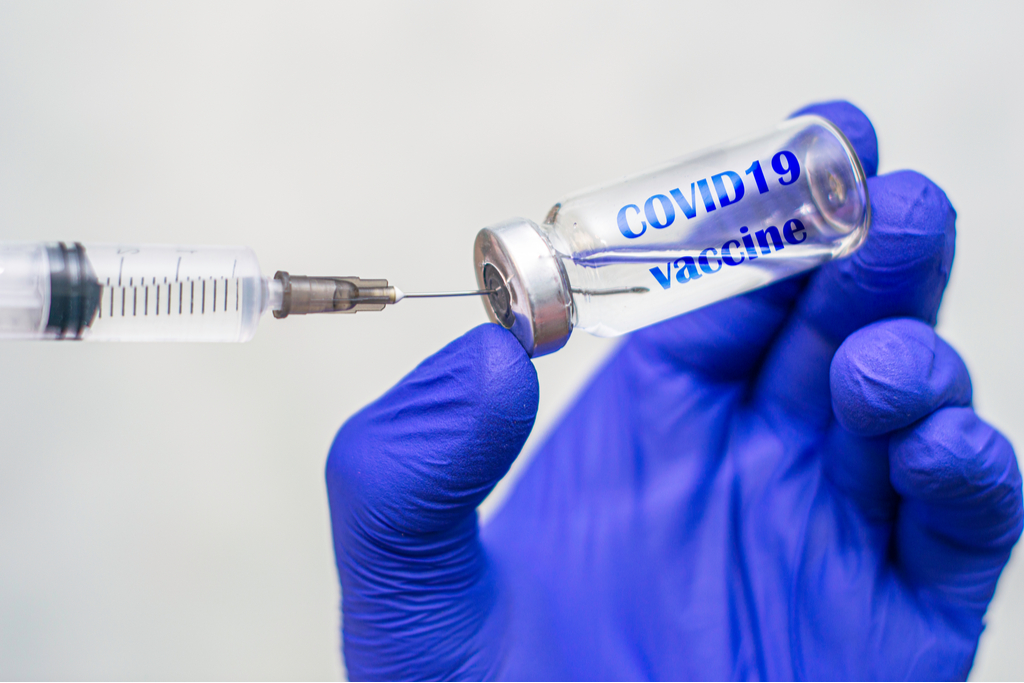 Australia steps up vaccine diplomacy to counter Beijing
As efforts are underway to develop a potential vaccine against COVID-19 in several parts of the world, Australia has pledged $500 million dollars (351 million US dollars) to help Pacific and South-East Asian countries to secure the vaccines. The Morrison government is implementing the initiative in a bid to support the recovery process of its neighbours and ensure that the entire population of the region is protected against the disease over the next three years.  Through this initiative, Australia also aims to ensure uniform distribution of safe and effective COVID-19 vaccines across all remote parts of the region.
In a statement released on Saturday, Australia's Foreign Affairs Minister Marise Payne stated that the Indo-Pacific region is the engine of the new global economy and ensuring its quick recovery will contribute to stimulating economic activity and restoring at home and abroad.
"The funding will further help ensure that the countries of the Pacific and East Timor are able to achieve full immunization coverage, and will make a significant contribution toward meeting the needs of Southeast Asia," the government said.
This is on top of the $80 million funding provided to the COVAX Facility Advance Market Commitment aimed at improving vaccine access for Pacific and Southeast Asian countries.
According to reports, the Australian government is seeking to carry out the initiative by purchasing the vaccine from a range of manufacturers under the global COVAX Facility plan.
This development has emerged amid China's efforts to gain influence in the Southeast Asian region through its vaccine diplomacy. Earlier this month, China's Foreign Minister Wang Yi stated that at least five Southeast Asian nations including Thailand, Cambodia, Laos, Singapore and Malaysia will be given priority over other countries in the region in its vaccination program.
At the same time, China has also reportedly set aside batches of 15-20 million vaccination doses for Indonesia in 2021. Beijing has been desperately taking steps to improve its relations with world governments after global scrutiny over the emergence of the COVID-19 outbreak in China's Wuhan city.
With several initiatives to assist in the post-pandemic economic recovery of the region, the Morrison government is seeking to take Australia's Coronavirus response to a global dimension. Recently, Australia partnered with Japan and the USA to finance a US$30 million undersea fibre-optic cable project in Palau. Under its Pacific Step-Up plan, Australia is set to invest in an infrastructural development program in Solomon Island.