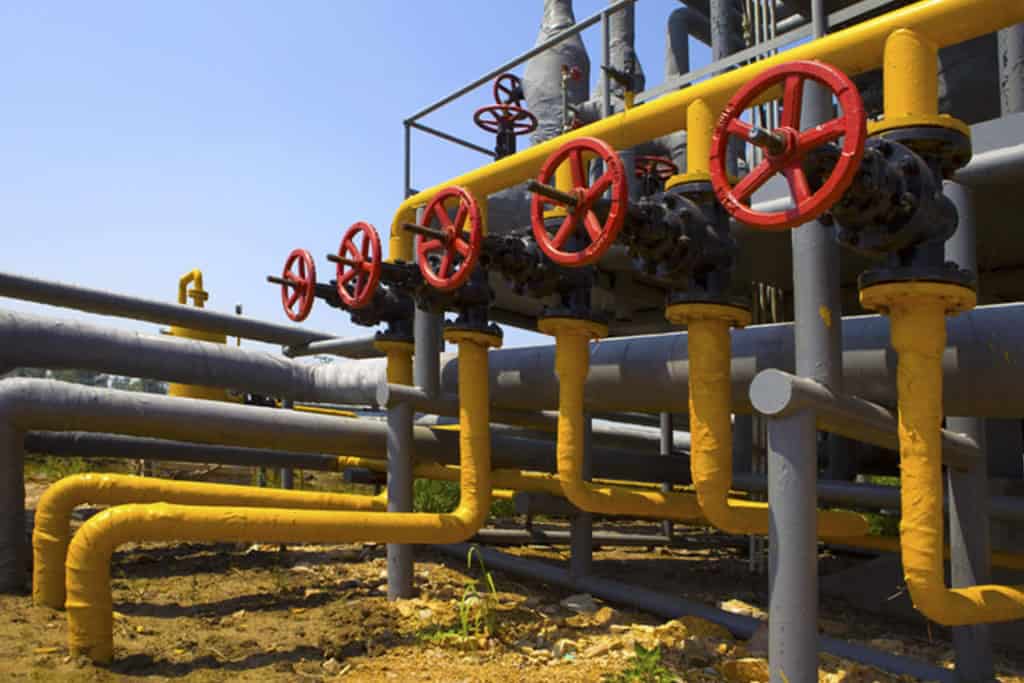 Australia gives green flag to controversial Narrabri gas field project- an environmentally threatening decision
In an environmentally challenging decision, Australian authorities have approved the controversial project of developing a major coal seam gas field. Energy firm Santos's Narrabri Gas Project is projected to be one of the biggest project in New South Wales (NSW) and would provide up to 50% of gas demand in the Australian state. Critics however argue that drilling of wells is a major threat to region's wildlife and natural water supplies and would lead to increase in greenhouse gas emissions.
Last week the country showcased its commitment to contentious gas-led future. Australian Prime Minister Scott Morrison noted that increase in gas supplies was a necessity pf country and that it would provide as a transition source between coal and renewable energy sources. Scientists have raised concerns on the plan and have argued that fossil fuels investment will provide a road-block to the country's climate change and progress achieved in reducing the emissions.
Canberra has projected the Narrabri gas project as this year's key project infrastructurally, and did it even before it was officially approved. The project is to be located in rural northern New South Wales' farms and woodlands. NSW independent planning commission announced on Wednesday that it was granting A$3.6bn in a phased manner for the project.
The project development has been opposed by over 95% of the 23,000 public submissions to the commission. The project is planned to run for 25 years. The commission has called the project to be "in public interest" and "any negative impacts can be effectively mitigated with strict conditions."
The project, if goes as planned, will lead to drilling of at least 850 coal seam gas wells on a site of 95,000 hectares on farming land, which is known to be forest habitat for koalas. As per the estimation provided by the scientists, the project will lead to 5 million tonnes of greenhouse gases emission per year. Koalas are also facing threatened extinction in NSW by 2050 owing to this project.
The decision has attracted anger and outcry from various sections of the country. The gas field project was opposed due to its threat to groundwater supplies and faced dissent from environmentalists, Aboriginals in the region and also drought-affected farmers in the region.
The project is yet to be approved by federal environmental sector. Morrison's government is projecting the project as "low emission" energy source. Though gas technically is seen to produce emissions half of those by coal plants, the studies show that it doesn't provide any accounts for the methane emissions that are also a part of the process. Despite public outcry and pressure, Australia has stepped back from committing to goal of net zero emissions by 2050. According to the current Paris Climate Agreement, the country's target for 2030 is to cut emissions by 26-28% on levels of 2005.