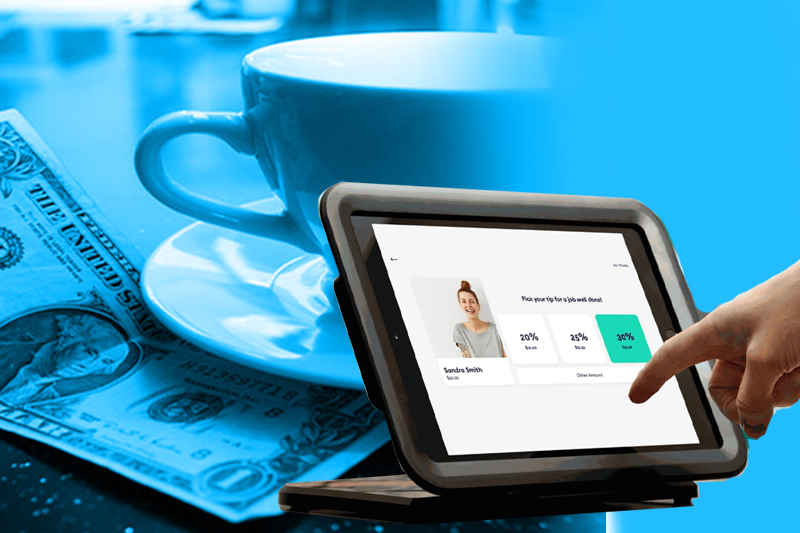 Are Americans now facing a much different tipping culture?
Are Americans now facing a much different tipping culture?
A number of additional stores in the US now offer customers the option to tip. Starting from ice cream stores to coffee shops, around 48% of quick-service restaurants like McDonald's, Panera, and Starbucks now give customers an option to tip, according to the latest data from restaurant management software company Toast. That's up from 38% just a couple of years ago.
But Americans are choosing to tip less. From 16.4% in 2022, the tipping percentage for quick-service restaurants dropped to 15.9% last quarter. While inflation is compelling people to be less generous, they are also overwhelmed with the growing number of places that give them the option to tip with a card or an iPad.
Compared to just a few years back, customers and workers today encounter a radically different tipping culture. Although Americans are familiar with the practice of tipping bartenders, waiters, and other service workers, tipping a cashier or a barista is likely a new phenomenon for scores of shoppers.
Keep Reading
It's largely being triggered by changes in technology that have made it easier for business owners to shift the costs of compensating workers directly to consumers. Moreover, people were encouraged to tip generously during the Covid pandemic in an effort to help keep stores and restaurants afloat during the tough times, consequently raising expectations.
The rapid transition to digital payments, accelerated during the pandemic, has also made several stores in the country replace old-fashioned cash tip jars with tablet touch screens. But digital tipping potentially imposes greater pressure than a jar with a few dollars in it.
Some customers, confused about whether to add a gratuity or how much, now deliberately walk away from the screen to avoid making a decision.
Tipping is usually considered an emotionally charged decision. In the new settings, attitudes towards the tipping culture vary widely. While some people tip no matter what, others feel embarrassed if they tip less or guilty if they don't tip at all. And several others feel it's unnecessary to tip for a $5 iced coffee, saying the price is already high enough.