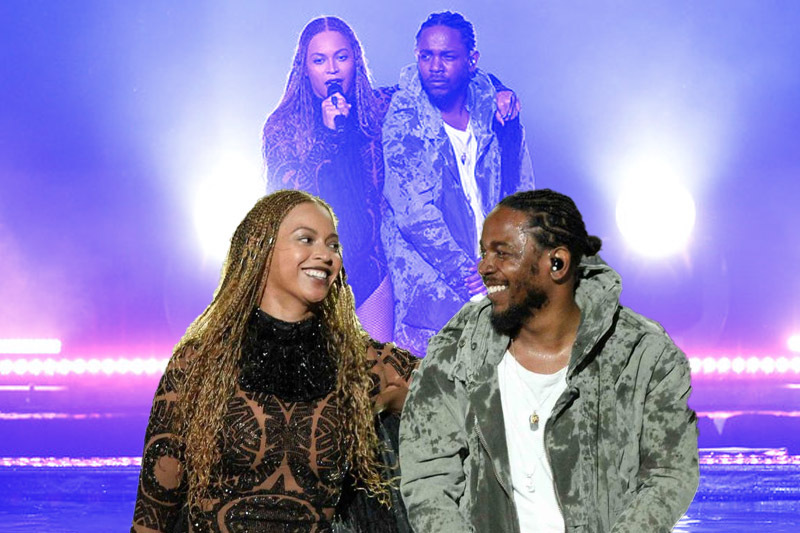 'America Has a Problem': Beyonce Shocks Fans with Surprise Remix
'America Has a Problem': Beyonce Shocks Fans with Surprise Remix
On Friday night, singer Beyonce unintentionally released a remix of her "Renaissance" hit song "America Has a Problem" with Kendrick Lamar.
A tight verse by Lamar, who raps on everything from AI ("Even AI gotta practice clonin' Kendrick Lamar") to the Beyhive ("I'm an honorary Beyhive, let's see why them diamonds don't be flya"), opens the new version of the song, according to Variety.
After that, Beyonce picks up for the remaining four minutes and 20 seconds of the song. An American flag constructed of what appear to be red, white, and blue bullets is seen on the remix's cover image.
Keep Reading
The dance that Beyonce unveiled when her 'Renaissance' global tour began in Stockholm, Sweden on May 10, which sparked a TikTok craze, has contributed to the song's current surge in popularity.
Beyonce's tour, which will be her first in over five years, will stop in both Europe and North America through the end of September. She has so far performed a number of songs from "Renaissance" as well as singles including "Formation," "Run the World (Girls")," "Love on Top," "Crazy in Love,""Naughty Girl," and "Drunk in Love."