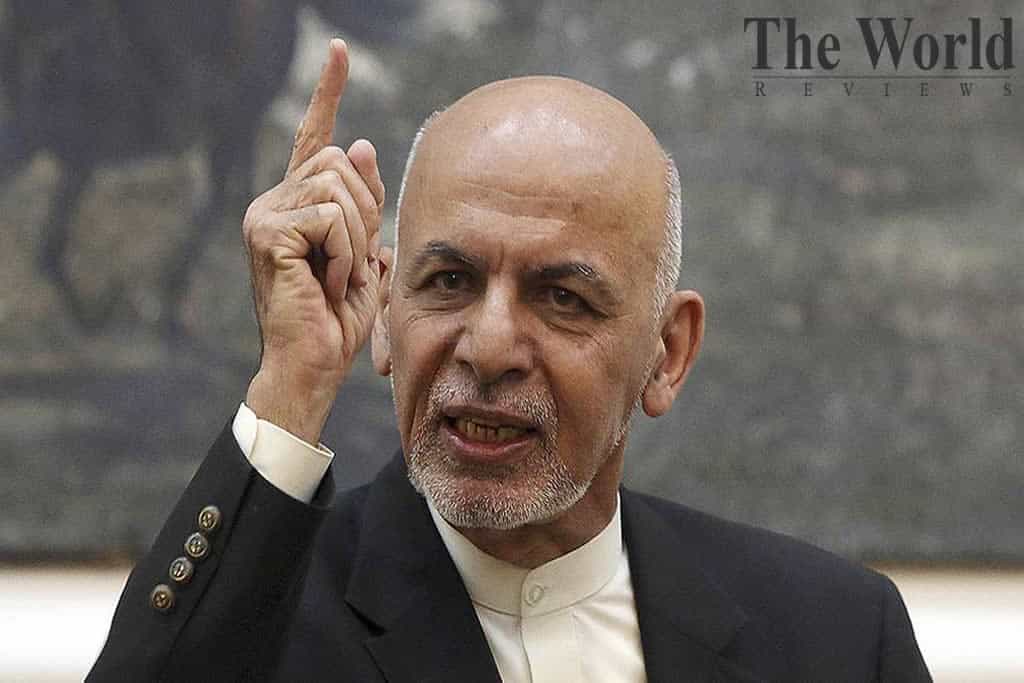 Afghan decree: The government will release 1,500 Taliban prisoners
Last updated on May 30th, 2020 at 07:47 am
A copy of an Afghan decree seen by Reuters showed that President Ashraf Ghani will release 1,500 Taliban prisoners in the next few days to pave the way for direct talks with the militant movement aimed at ending the 18-year old war in Afghanistan.
The decree, to be issued on two pages and bearing the signature of Ghani, and which the President's office will announce later, states that all released Taliban prisoners must submit a "written declaration not to return to the battlefield".
The decree details how to release Taliban prisoners in a systematic manner. The document indicates that the release of prisoners will begin within four days. "The release of 1,500 Taliban prisoners will be completed within 15 days, with 100 prisoners released daily from Afghan prisons," the decree said.
It added that the talks between the Taliban and the Afghan government to end the war would be in parallel with the release of the prisoners. The government stated that it would release 500 more Taliban prisoners every two weeks, until the total released amounts to 5,000, if the talks progresses.
The decree indicated that the Taliban must fulfill their commitment to reduce violence during this period and beyond. The release of the prisoners is part of a confidence-building initiative aimed at paving the way for direct talks between the government and the militants to start after the two sides held separate talks with the United States.
The issue has become one of the main sticking points for any progress towards peace, and has been complicated by the varying drafting of documents between the United States and the Taliban on the one hand, and the United States and the Afghan government on the other.
Click Here to Read More Latest Asia Pacific News