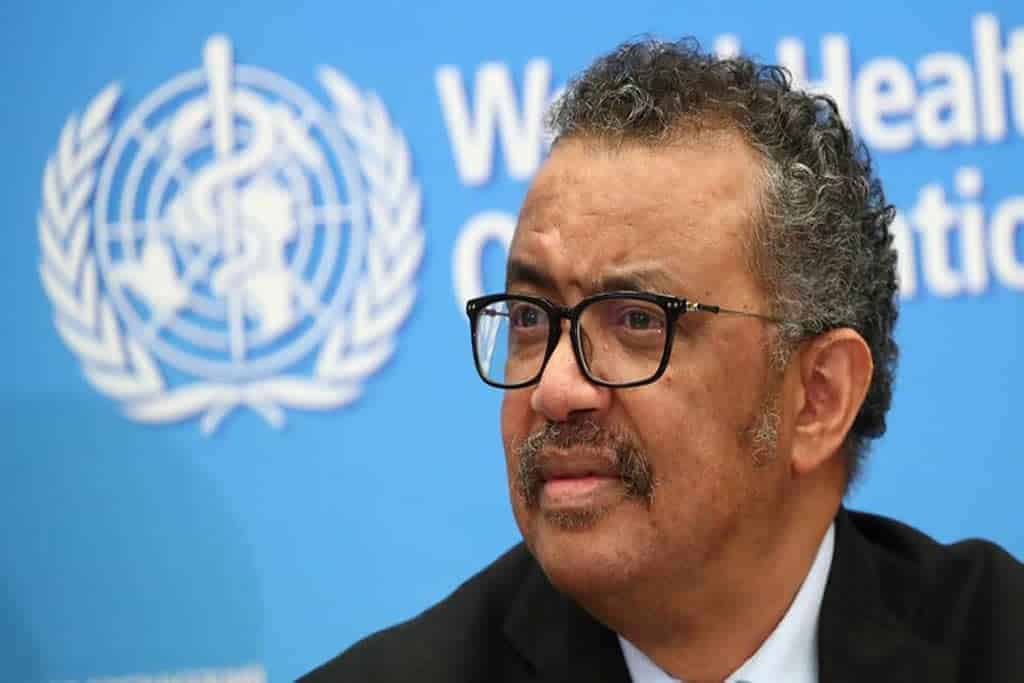 Who Director Image
WHO agrees to Independent Inquiry into its global response to the COVID-19 pandemic
The World Health Organization (WHO) has approved inquiry into its global response to the coronavirus pandemic. This resolution which was adopted in the summit held on Tuesday has overshadowed U.S. President Donald Trump's threat to withdraw the funding to WHO permanently.
WHO's proposal was backed by the member nations without any objections during the World Health Assembly meeting held on Tuesday. The call for investigation was led by European Union and Australia.
As a part of the proposal of enquiry, the statement released by WHO said that it was a contentious decision for "a stepwise process of impartial, independent and comprehensive evaluation at the earliest appropriate moment" with the aim "to review experience gained and lessons learned from the WHO-coordinated international health response to COVID-19."
On Monday, Chinese President Xi Jinping said that he supports the call for investigation regarding WHO's coronavirus pandemic global response, but insisted to hold the inquiry till the virus is contained.
Many nations, including largely vocal U.S., have blamed and criticized China of withholding the COVID-19 infection that had started in Wuhan region in late 2019. China has consistently responded by defending its handling of the outbreak.
Any investigation or probe into the situation will pin the blame directly on China, thus affecting its global standing.
Director-General of WHO, Tedros Adhanom Ghebreyesus, said in his statement during the virtual summit on Tuesday that the organization is affirmatively inclined and has commitment towards "transparency, accountability and continuous improvement."
U.S. President has frequently pointed to WHO as being a "puppet" to China and praising it while all it has been doing is withholding crucial information about the virus in the initial phase.
These allegations by Trump have highlighted nevertheless the deferential outlook of WHO when it has come to Beijing over the course of COVID-19 pandemic outbreak that has affected the whole world.
The proposal of an independent inquiry into WHO's response to pandemic has been collectively supported by all the member nations.
Amidst climbing coronavirus cases, Mexico prepares to open the economy