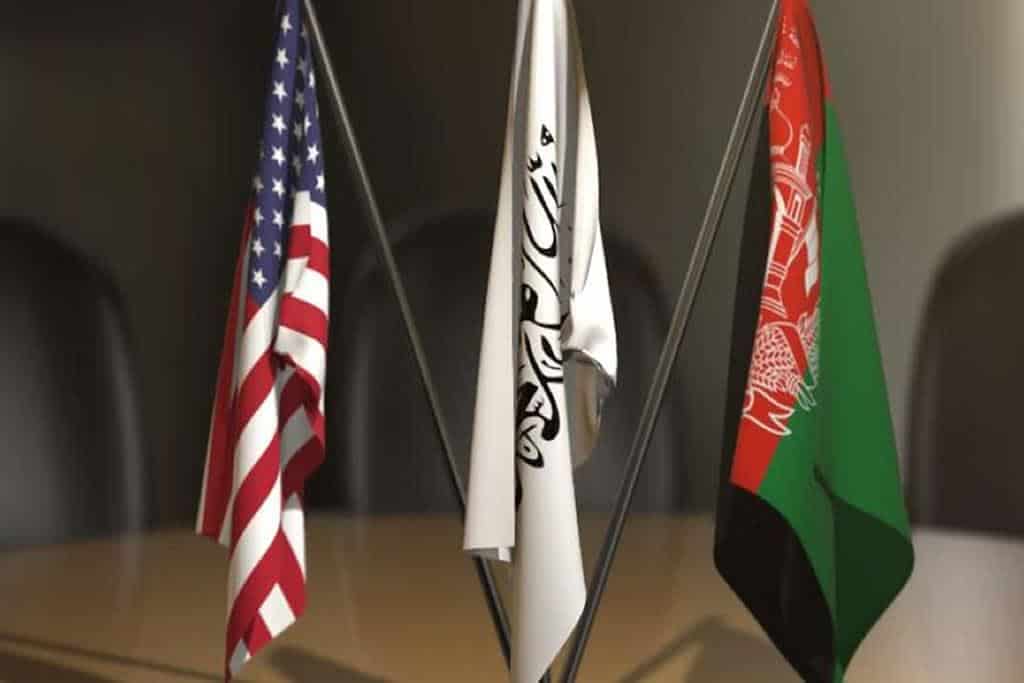 Washington-Taliban agreement rocked by new wave of violence
Taliban militias have killed at least 23 Afghan soldiers and nine civilians on Monday, according to officials. At a time when Afghanistan is witnessing a new wave of violence despite the agreement concluded by the rebel movement with Washington in Doha and the crisis of the new Corona outbreak that is getting worse every day.
These attacks threaten the fragile security situation and the increasingly complex scene, even under negotiations led by Washington with the hard-line movement, in preparation for a comprehensive peace agreement ending the longest conflict in the history of the United States.
Under the terms of the agreement between the United States and the Taliban, it was assumed that the movement and the Afghan government had now ended the prisoner exchange process and began talks aimed at achieving a comprehensive ceasefire between the two parties in conflict.
However, many problems impeded the prisoner exchange process, as Kabul reported that the Taliban were demanding the release of very dangerous elements which was not a part of the previously signed agreement and which is politically unacceptable.
The movement attacked Sunday night in Takhar province, an army base for the army, killing 16 soldiers and two police officers, according to police spokesman Khalil Aser.
State spokesperson Muhammad Jawad Hajri confirmed the attack and accused the Taliban, noting that it had killed 19 people. In the south, the movement attacked a police checkpoint near Tarin Kowt, the capital of Uruzgan province.
"Five policemen were killed and three wounded," the governor said, a toll confirmed by the head of the Uruzgan Regional Council, Amir Muhammad.
Also Read:- Netflix's first quarter reports 16 million new subscribers
In Balkh province in the north of the country, the rebels killed nine civilians who resisted the militias' attempt to blackmail them to get money, according to district governor Saeed Aref Iqbali.
The Taliban have not commented on the attacks, but the movement has complained that its militias have been targeted by government and US forces.
Violence is widespread, especially in rural areas and small towns. According to the agreement of understanding between Washington and the Taliban, it avoids carrying out any attacks in cities or against civilians.
The agreement also provides for the withdrawal of all foreign forces by July 2021, if the rebels adhere to various security guarantees and hold peace talks with the Afghan government and commit to the negotiations until reaching an agreement to end the war and violence in Afghanistan.
However, the fighting continues even with the spread of the new Corona virus across the country. 1,026 cases and 36 deaths have been recorded and it is feared that the actual numbers will be much greater in the poor sides of the country which does not have adequate testing equipment and an effective health system capable of facing the spread of the deadly virus.