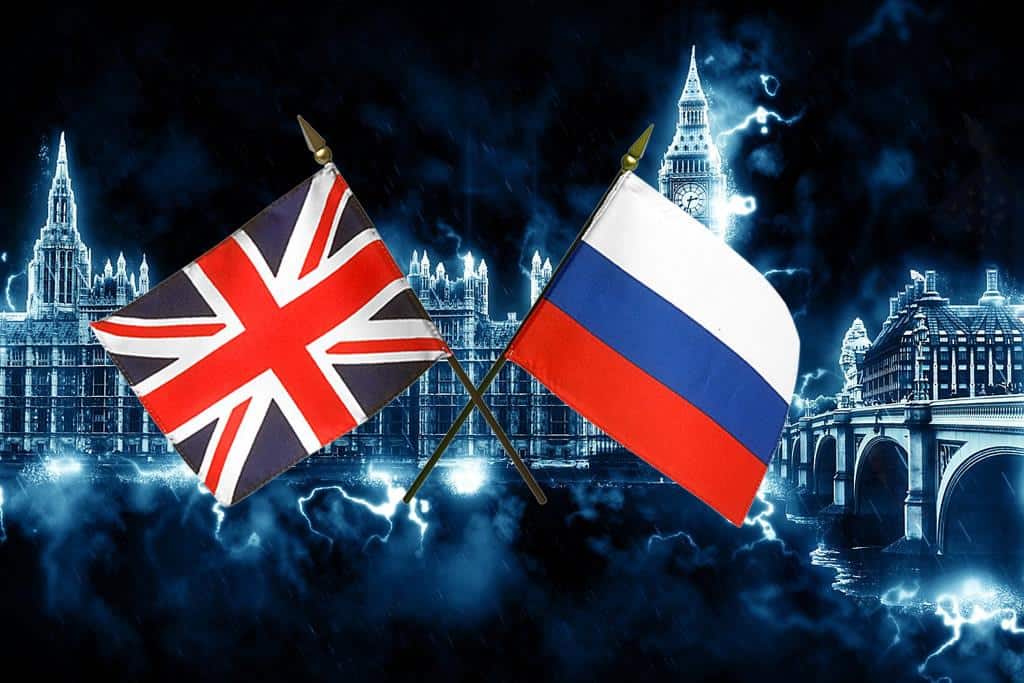 UK didn't do enough to ascertain Russian interference in Brexit referendum
The long-delayed parliamentary committee report, which examined the possibility of Russian influence in British politics, said the government didn't care enough to pursue this line of investigation.
The Parliament's Intelligence and Security Committee released a 50-page report that stands as a scathing indictment of the government's apathy in figuring out the extent of Russian interference, if any, in the 2016 Brexit referendum. The committee, which oversees intelligence agencies in the UK, was looking into evidence of the use of disinformation, malicious cyber activity like hacking and influence of wealthy Russian expatriates in the UK on the outcome of the crucial vote.
The report had been shelved for a year and was made public recently, revealing a damning assessment of the UK government's efforts to pursue this course of investigation despite there being enough reason to do so. The plea that there isn't any evidence doesn't hold ground because no one looked for any in the first place, the report said.
While Russia has long been interfering in East Europe through indigenous methods like hacking and disinformation, its first know attempt to tamper with a Western democracy was the Scottish referendum in 2014. Knowing this, the government must have taken proactive steps to assess what threats they posed to the Brexit referendum, the report said, and perhaps could have done something more to "protect the process".
It was only in 2016, with the revelation that Russia was hacking and leaking internal emails of the Democrats that the UK woke up to the possibility of Russian meddling in its own affairs. But by then it was already one month into the vote and it was too late. No intelligence assessments were forthcoming from agencies like the MI5, which most likely left the responsibility of following up with possible threats to the Election Commission. The report says the initial communication from MI5 about Russian disinformation efforts was just six lines of text.
The report also argued that wealthy Russian in London, who are often deeply intertwined with intelligence services back home, have long been mixing with those in the highest corridors of power in the UK. It argued that their influence on British politics can't be underestimated. The conservative government has stood by the claim that there is no evidence to support this theory and it didn't look was Russian interference because that was part of the normal duties of the British intelligence. Russia has come out strongly against the report saying it was simply "Russophobia" and the charges were unfounded.
Also Read:- European Council conclusions, "We did it. Europe is strong. Europe is united"