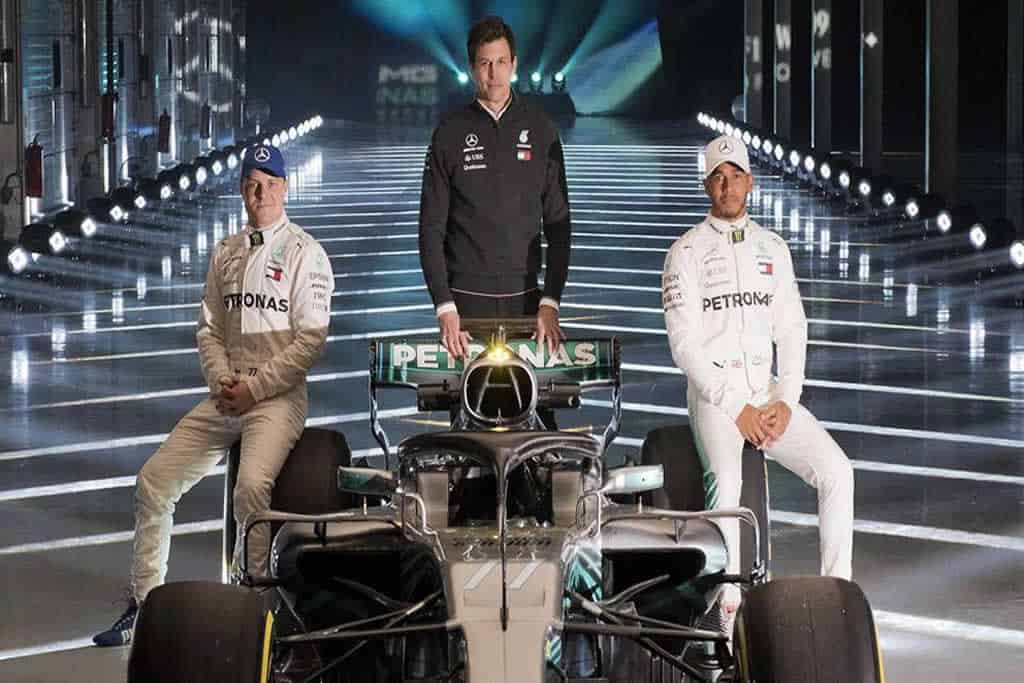 UK automobile giants come together to develop breath aids for corona victims
Last updated on February 27th, 2023 at 06:18 am
The Corona virus outbreak has opened a whole new way how businesses are viewing their main line of products. Many are going out of their way to offer help in the form of churning out medical equipment and aid which is in short supply all over the world.
Many automobile companies are developing breathing aids. Mercedes F1 team for example has gone out of its way to develop such a breathing aid that can work well for medical aid workers, doctors and patients who are infected.
Developed in collaboration by the University of London, the breathing aid could keep coronavirus patients out of intensive care and ease some pressure on Britain's strained health services too. Working along with the engineers and clinicians, Mercedes has helped adapt and improve an existing device that bridges the gap between an oxygen mask and the need for full ventilation.
During infection, the lungs become dense and a patient needs to be on breathing support. The device is known as Continuous Positive Airway Pressure (CPAP). It has been till date used extensively in hospitals in Italy and China to deliver oxygen to the lungs of coronavirus patients during the pandemic.
With the help of Mercedes, a quick turnout of the adaptable devise has become possible. The first 100 pieces are being sent to various hospitals in Britain.
CPAP machines work by pushing a mix of oxygen and air into the mouth and nose at a continuous rate, helping to increase the amount of oxygen entering the lungs. They are used routinely by Britain's National Health Service but are in short supply currently.
Additionally, The VentilatorChallengeUK Consortium is working overtime to rapidly produce medical ventilators for the UK. Those coming together include Aerospace and defense companies like Airbus, BAE Systems, Meggitt, Rolls-Royce, Thales and Ultra Electronics.
The consortium has already investigated and evaluated the method to produce a range of ventilator designs that will meet a high-level specification defined by UK-based clinicians and the Medicines and Healthcare products Regulatory Agency.
Inspired by tennis sports star Roger Federer's kind donation, his biggest sponsor Uniqlo procured and donated masks to high priority medical facilities worldwide. The trending sentiment is "Together we can overcome this crisis."
Also Read:- Leader of Iranian opposition killed in Istanbul