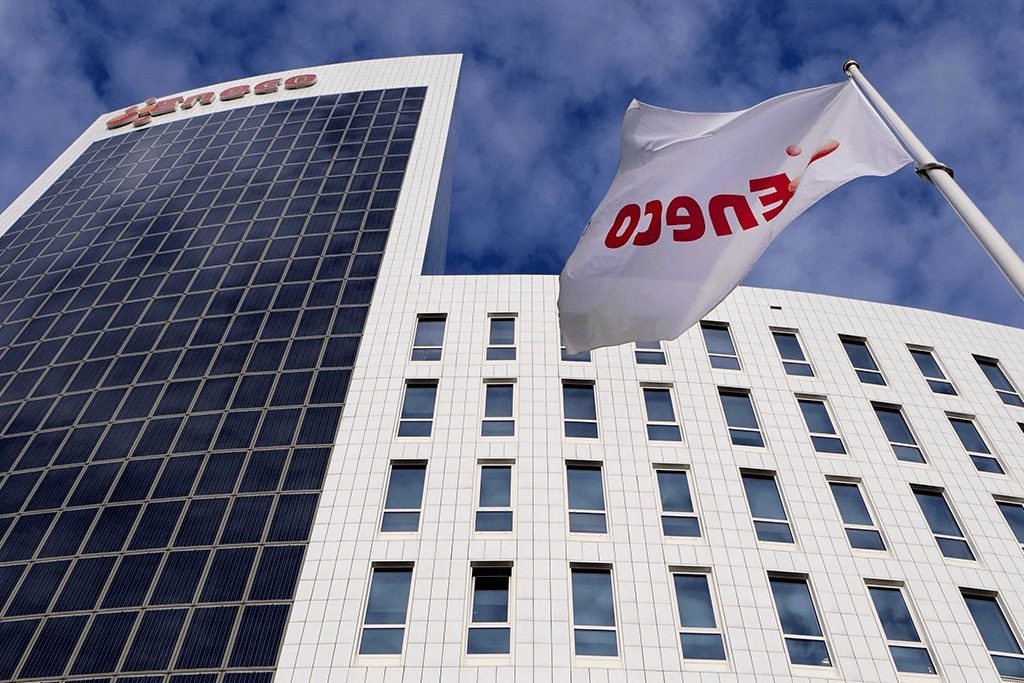 Two explosions at a Dutch post office
Last updated on February 17th, 2020 at 12:18 pm
Two explosions took place on Wednesday in the post office in the Dutch city of Amsterdam, the Dutch police confirmed that the explosions were caused by "mined messages".
The Dutch police said that two car bombs exploded in the post room of an administrative building in Amsterdam and in the building of a mail sorting company in the city of Karkradah Wednesday morning.
The police added that "there were no injuries due to any of the two explosions."
The Dutch police have been investigating since January 3 in a series of mined letters saying that it seems that only one person sent it.
 There were previous letters that targeted a hotel, fuel station, vehicle and real estate company. To see more News From Europe .