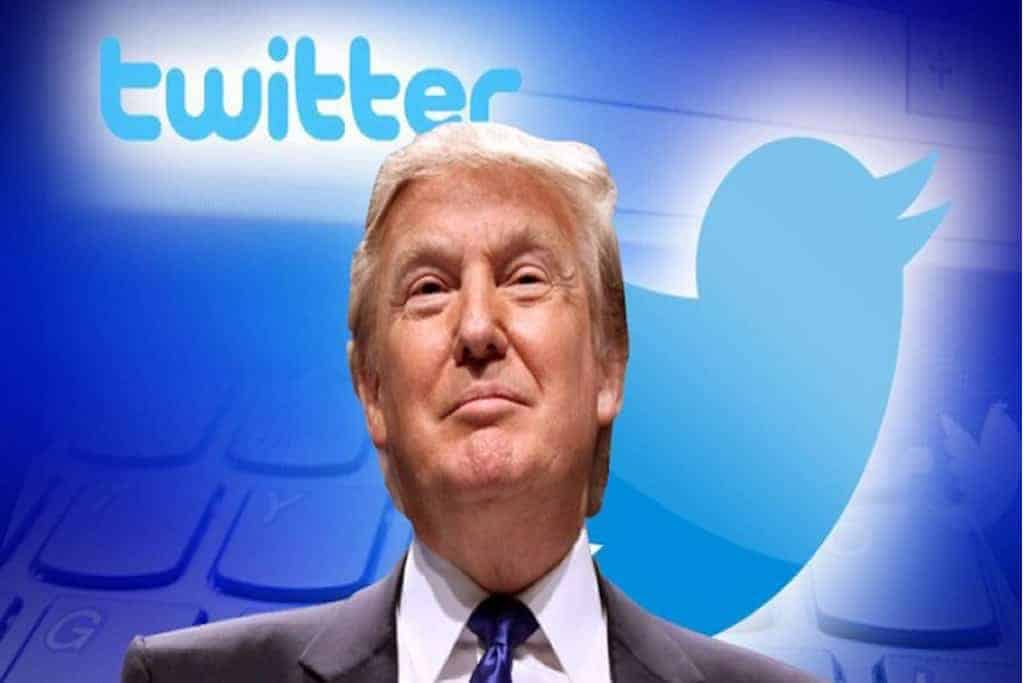 Twitter corrects Trump for the first time
Twitter dared to correct the President of the United States for the first time, to be exact two tweets in which he evoked the risk of electoral fraud after the Governor of California Gavin Newsom and other Democratic colleagues introduced or are considering voting by mail due to coronavirus. The company reported the two tweets with the 'verify the facts' notice and a link explaining that the tycoon's statements are unfounded, according to CNN, the Washington Post, and other media.
A Twitter spokesman reported that Trump's tweets contain potentially misleading information about the voting process and have been marked to provide additional context. Twitter's provocation comes a few hours after the social network refused to remove the tweets, in which the president re-launched the conspiracy theory that the former deputy and now opinionist of MSNBC channel, Joe Scarborough, may have a part in the death of a former parliamentary collaborator, Lori Klausutis, in 2011.
The request to remove the tweets was presented by the Klausutis' widow man. Trump immediately expressed his anger on the same platform with heavy accusations. Twitter is interfering in the 2020 presidential election. They are saying that my statement on the vote by mail, which will lead to massive corruption and fraud, is incorrect based on fact-checking from the Fake News of CNN and the Washington Post, he said. 'Twitter is completely suppressing free speech and I as president won't allow that to happen!' Trump added in a series of tweets.
President Trump has over 80 million followers on Twitter. He uses the social platform as a propaganda tool, a threat against enemies, and a megaphone of his ads. It is not the first time that Trump has claimed full freedom of speech on social media, intolerant of every rule, even when it comes to putting a dam on fake news or misleading claims. Up to now, Twitter has always defended itself by claiming that it cannot remove or censure political leaders because public opinion has the right to know and evaluate each of their comments.
But now the company, repeatedly pressed by several parties, is adjusting the shot in a battle that promises to be hot. Meanwhile, Trump, attacked by the Democrats for playing golf on Memorial Day weekend when America remembered the fallen of all wars, and the 100,000 coronavirus victims, used Twitter to launch an accusation similar to his predecessor: "Wasn't Obama surprised when he was playing golf in a Virginia field, despite his wife Michelle inviting people to stay home before and after his game in an important public service message? Completely two weights and two measures".