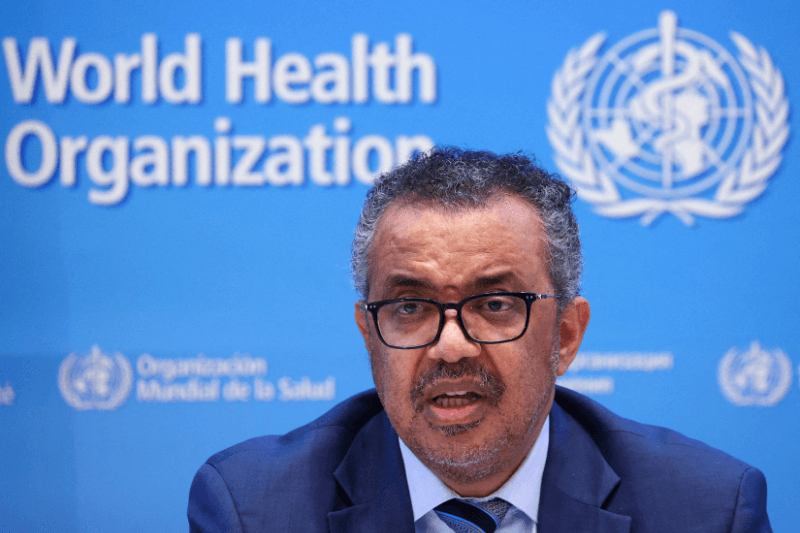 global action for gaza's health emergency
Tedros Adhanom Urges Global Action for Gaza's Health Emergency
At a recent United Nations emergency assembly, the head of the World Health Organization (WHO), Tedros Adhanom Ghebreyesus, painted a grim picture of the fitness disaster in Gaza.
He insisted that "nowhere and no one is safe" in the neighborhood, where the health system is badly damaged. Tedros expressed the gravity of the situation on the ground, highlighting operations in hospitals without anesthesia and the heartbreaking reality that a child dies every ten minutes.
With a medical team of workers struggling to meet the needs of 2.3 million human beings, the entire health infrastructure has been overwhelmed. The WHO chief requested urgent support to offer health workers vital assets to buy life. While 63 metric tons of aid were sent, Tedros stressed the importance of unfettered access to citizens who bear no responsibility for the crisis. In calling for a ceasefire, Tedros stressed the imperative willingness of each side to abide by international humanitarian law.
Keep Reading
He reiterated the appeal, declaring that during Gaza, no neighborhood and no person is stable. During the closing of the assembly, Tedros urged the ambassadors to empathize with the population trapped in Gaza. He also tell the importance of a ceasefire and unrestricted humanitarian access, stressing the Security Council's responsibility to facilitate the release of hostages.
The Director-General's of WHO appeal and ask the urgent need for international attention and coordinated efforts to address the growing health crisis in Gaza and ensure the safety of its vulnerable population.