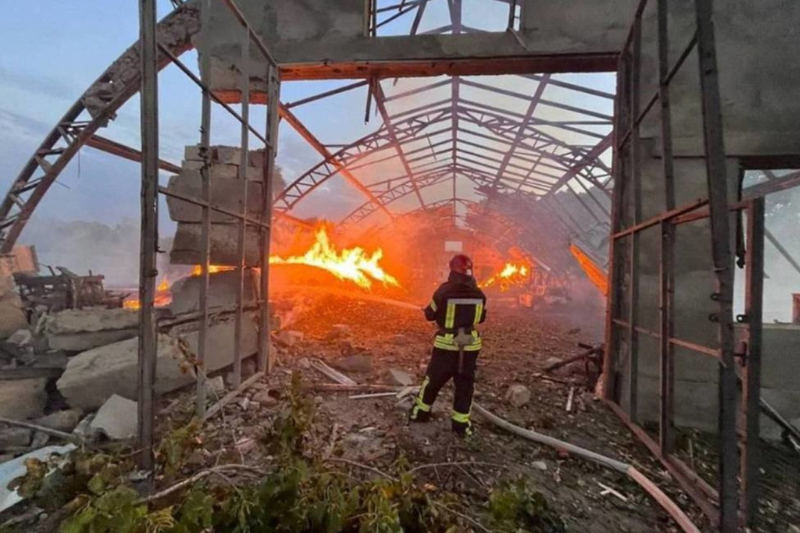 nato clears russia of drone violation, no deliberate attack on romania
NATO Clears Russia of Drone Violation, No Deliberate Attack on Romania
NATO said there was no sign Russia deliberately attacked Romania after Romanian authorities found possible drone debris on their territory. Romania rejected claims by Ukraine that Iranian-made Russian drones fell and detonated on Romanian territory during a strike on the Ukrainian port of Izmail on Sunday night.
Jens Stoltenberg, NATO chief, told EU lawmakers that there is no information indicating any intentional attack by Russia. "We are awaiting the outcome of the ongoing investigation. Regardless of the outcome, what we have seen of course is a lot of fighting and also air attacks close to NATO borders."
Romanian President Klaus Iohannis called for an urgent investigation into the incident. "If it is confirmed that these elements belonged to a Russian drone, such a situation would be completely inadmissible and a serious violation of the sovereignty and territorial integrity of Romania, a Nato ally. We are on alert and in constant contact with our Nato allies."
Romania is a Nato member and thus protected by Article 5, which highlights that an armed attack on one member is considered an attack on all of them. Iohannis said the country was on alert and in contact with Nato allies. "Within Nato, we are very well defended. Romania benefits from extremely strong security guarantees, the strongest in our entire history." 
Keep Reading
Angel Tilvar, Romania's defense minister, said there was no direct threat. He believes it was possible the drone did not explode on impact, but rather simply fell, or pieces landed on Romanian territory. "That does not make us happy. But I don't think that we can talk about an attack and, as I said before, I think we need to know how to distinguish between an act of aggression and an incident."
A similar incident was reported in November 2022 when a missile landed in Poland, which is also a Nato member. But US President Joe Biden said it was unlikely to have been fired from Russia.