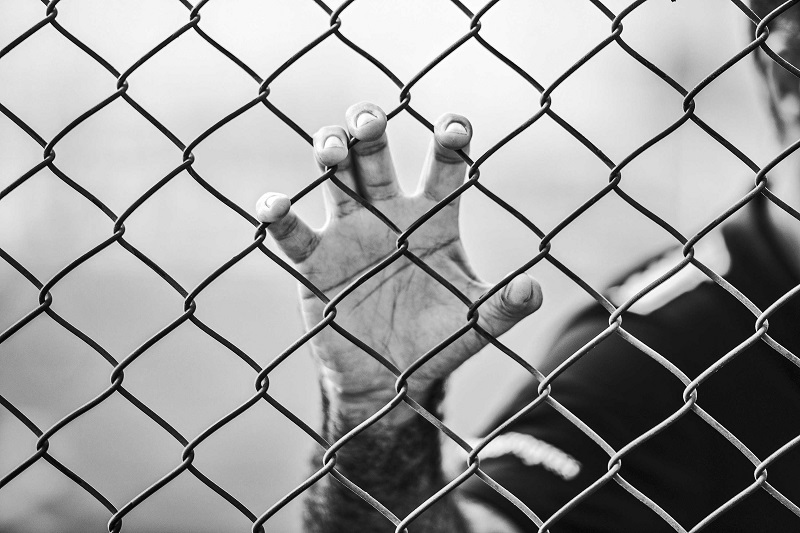 'Monstrous murder' in Honduras: Violent prison riot sees at least 41 women dead
'Monstrous murder' in Honduras: Violent prison riot sees at least 41 women dead
A deadly outbreak of violence between rival gangs at a prison in Tamara, about 50 km north-west of the Honduran capital of Tegucigalpa, has killed at least 41 women, with some of them fatally shot and others stabbed or burned to death.
Dozens of bodies were recovered from the prison on Tuesday after the violence. Seven female prisoners were receiving treatment for gunshot and knife wounds of varying severities at a hospital in the capital city, employees there said.
President Xiomara Castro blamed the "monstrous murder" of the women on powerful street gangs. She took to Twitter to express her "solidarity with the families", adding she would take "drastic measures" in response.
Keep Reading
Recent Crackdown By Authorities Potentially Triggered Riot
Clashes broke out Tuesday at the prison between members of Barrio 18 and the Mara Salvatrucha (MS-13), Reuters quoted Delma Ordonez, the president of an association for prisoners' families, as saying.
Relatives of the dozens of prisoners assembled outside, seeking information about their loved ones. In a television interview, a woman who identified herself as Ligia Rodríguez said she was waiting for information on her daughter, but had not received anything.
Recent attempts by authorities to crack down on illicit activities inside prisons had triggered the riot, suggested Julissa Villanueva, head of Honduras' prison system. It's a result of "the actions we are taking against organised crime", Villanueva stressed, adding "We will not back down."
Not The First For Honduras
Gangs often wield broad power inside the country's prisons, which often find inmates establishing their own rules and selling illegal items. Nevertheless, the riot is not the first in the history of female detention centres in the region, but appears to be the worst since 2017.
Girls at a badly overcrowded shelter for troubled youths in Guatemala set mattresses on fire in 2017 in protests against rapes and other forms of mistreatment. 41 girls were eventually killed in the smoke and fire.
The worst prison disaster in a century occurred in 2012, also in Honduras. 361 prisoners died in a massive fire at the Comayagua penitentiary, with most of the victims never actually charged or convicted of a crime.