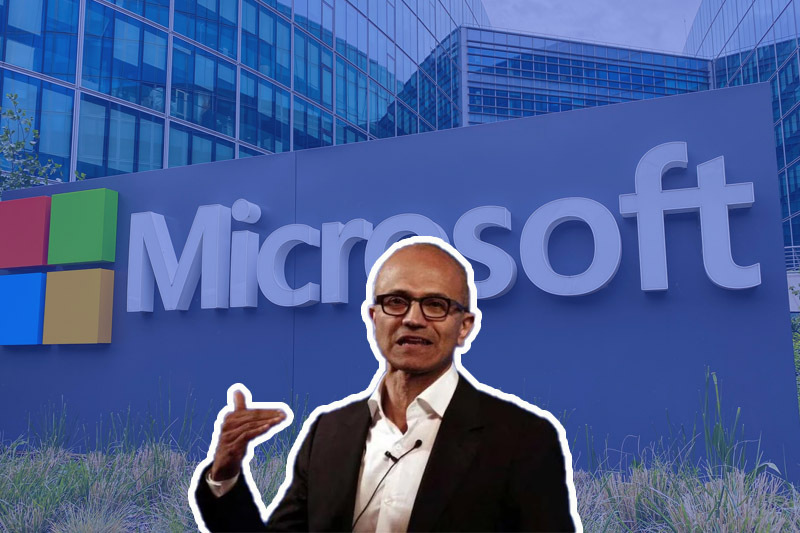 Microsoft skips salary hikes for full-time employees this year: Report
Microsoft skips salary hikes for full-time employees this year: Report
In January, Microsoft said it would cut 10,000 jobs, on top of the tens of thousands of layoffs announced across the technology sector last year, amid depleting demand caused by an economic slowdown and looming recession.
However, in addition to the mass job losses, the tech giant has now decided to not offer its full-time employees a pay hike this year, while reducing its budget for stock awards and bonuses, Business Insider reported Wednesday.
CEO Satya Nadella said the company was venturing through a tough period of significant change, adding some customers raised their digital spending during the lockdowns but they were now preferring to optimise their expenses to do more with less.
Keep Reading
Further elaborating, he said a number of organisations in every industry and geography are visibly exercising caution as some parts of the world are already experiencing a recession and others are anticipating one.
Nevertheless, the decision to withhold salary hikes didn't sit well with a number of employees. Isabela Moreira, a senior software engineer at Microsoft, took to Twitter to voice her disappointment, describing the change as a "slap in the face".
Welp, Microsoft isn't doing salary increases for non-hourly workers. Time to start acting my wage and saying "no thanks" to extra projects.

— Isabela Moreira (@isabelacmor) May 10, 2023
No hikes meant it was time for her to start acting her "wage", the software engineer tweeted, while agreeing to a person in the comments section pointing out that no pay hikes effectively amount to a pay cut, if inflation is considered.