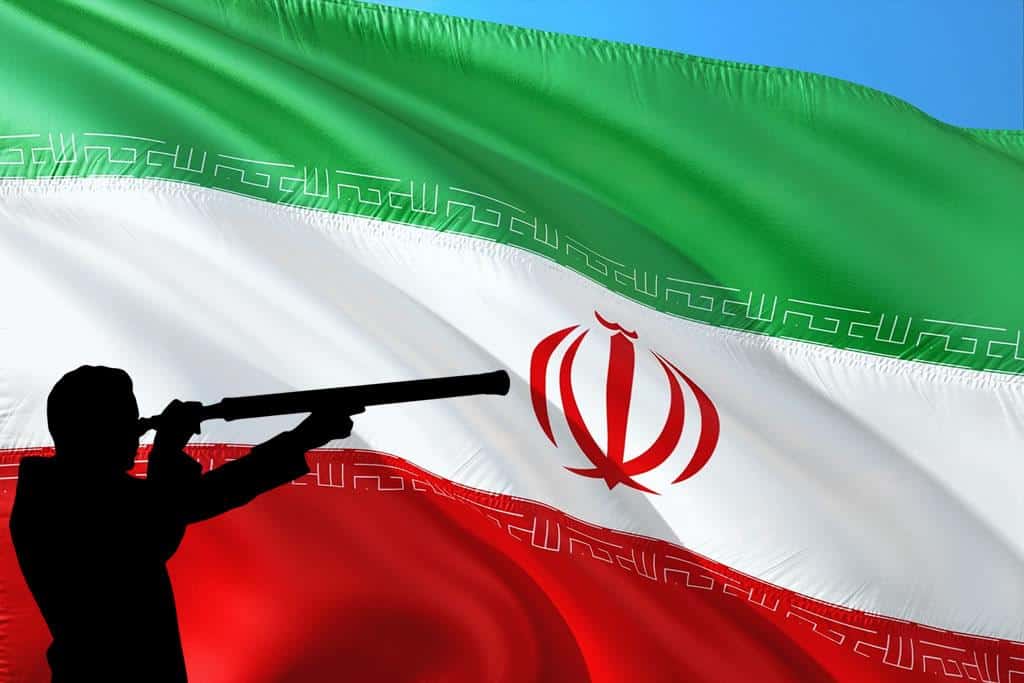 Iran executes citizen charged with spying for CIA
Iran executed on Monday an Iranian citizen sentenced to death on charges of spying for the US Central Intelligence Agency (CIA) and the Mossad, the official Fars news agency reported. Amir Rahimpour "earned a lot of money" to pass on information about Iran's nuclear programme to the US, judiciary spokesman Gholamhossein Esmaili said. He added that "two more American spies" had been sentenced to 10 years in prison for espionage and five years for acting against Iran national security. The spokesman did not name them, but said they had been working for a charity organization. So far, there was no immediate comment from the US government or the CIA.
Mahmoud Mousavi-Majd was arrested in October 2018 and sentenced to death in August 2019, Fars revealed. According to the State-run news agency, one of the charges against the man was providing information about the whereabouts of slain military commander Qassem Soleimani and other Iranian commanders. Mousavi-Majd, who left Iran with his family as a child and grew up in Syria, was never a member of the Islamic Revolutionary Guard Corps (IRGC), "but he was able to infiltrate many sensitive areas under the guise of a translator," Fars said. Other local media previously reported that Mousavi-Majd was arrested and handed over to Iran in 2018 by the Lebanese Hezbollah in Syria.He received a monthly payment of $5,000 from the CIA and the Mossad in exchange for information on Iranian forces in Syria, Irian newspaper Tasmin claimed.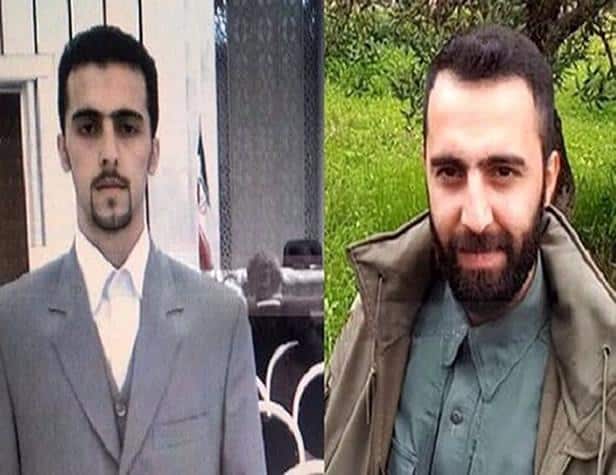 In early July US officials cast doubt on an announcement by Iran that it had arrested 17 spies who were allegedly collecting information on the country's nuclear and military sectors for the United States Government, adding that some had been sentenced to death."It's part of the nature of the ayatollah to lie to the world," Secretary of State Mike Pompeo affirmed at the time, referring to Iran's Supreme Leader Ayatollah Ali Khamenei. "I would take with a significant grain of salt any Iranian assertion about actions that they've taken." Last month, a former contractor for Iran's defence ministry, Jalal Hajizavar, was executed after being found guilty of espionage. Hajizavar allegedly confessed that he had been paid to spy for the CIA.
In 2016, Iran executed a nuclear scientist convicted of spying for the US. Shahram Amiri reportedly defected to the US in 2009, but he returned to Iran the following year after claiming that he had been kidnapped and held against his will. The confirmed death sentence of Amir Rahimpourcomes at a time of high tension between Tehran and Washington.The U.S. and Iran nearly entered into an open conflict on 8 January 2020 when the IRGC launched missile attacks against two Iraqi military bases housing U.S. soldiers in retaliation for the killing of Soleimani, a rare direct Iran–U.S. confrontation and the closest to the brink of war between the two nations in decades.
ALso Read:- Education needs a more resilient Framework Post COVID-19